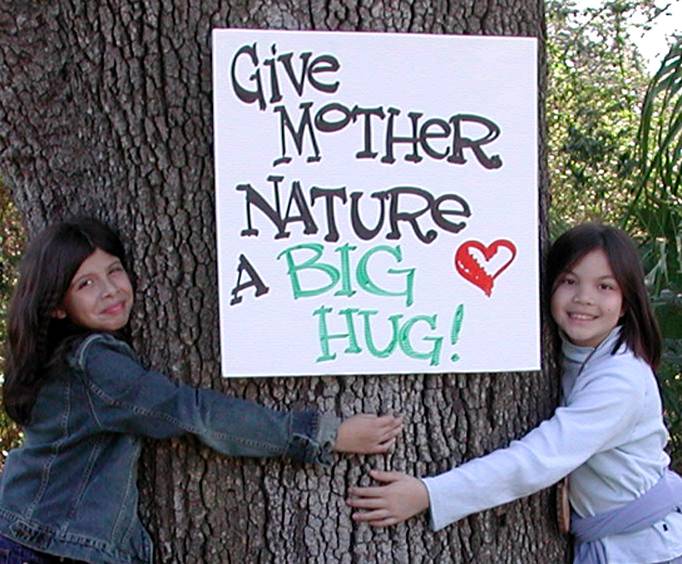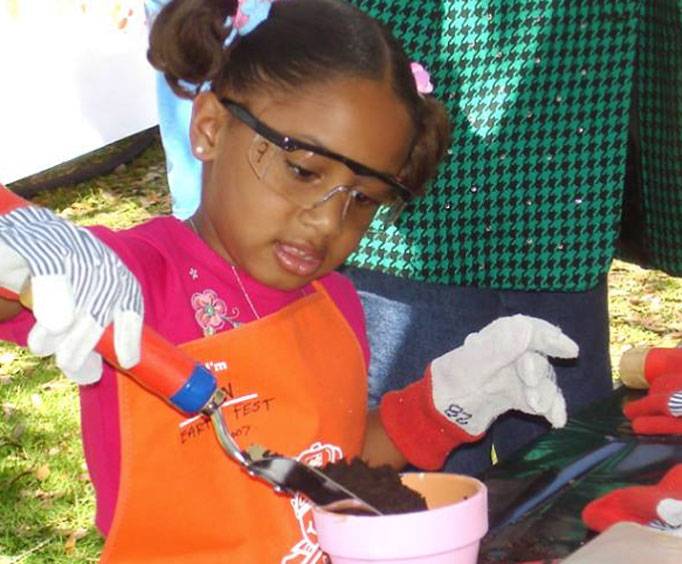 Earth Fest in New Orleans, LA
On the third weekend of March in New Orleans, LA crowds flock to the Audubon Zoo to enjoy nature during Earth Fest.
Handmade arts and crafts, displays and discussions encourage families to care for and learn from the Earth.
During Earth Fest the Audubon Zoo will have its normal attractions open, as well as many events especially presented for festival.
Live music and authentic Louisiana cuisine will accompany the many environment related exhibits as you have a perfect day at the zoo with Earth Fest.
Create Your Custom Package
This Event is held at: