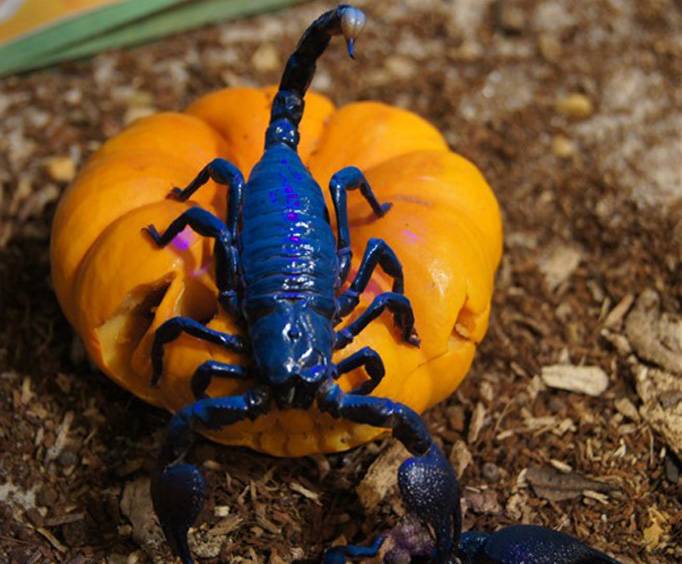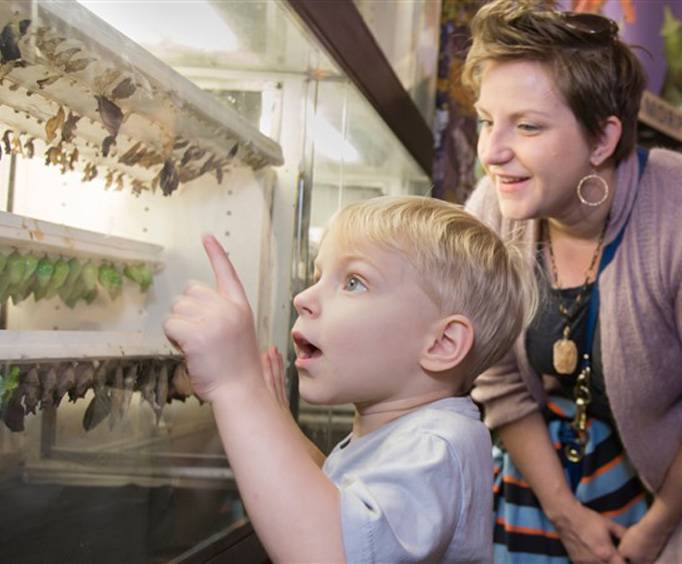 Crawloween at Audubon Zoo in New Orleans, LA
Crawloween is a different kind of Halloween event that takes place at the
Audubon Zoo
in New Orleans. It is located in the Insectarium and the Butterfly Garden. This is an event that features creepy insects displayed in fun ways along with a bit of spooky information about the animals.
The naturalists at both locations in the zoo think up exciting adventures for children to enjoy for Halloween that involve the insects and the butterflies. Children are welcome to enter the zoo in costume. You can learn about some of the myths associated with insects. Children can trick-or-trick for fun bug-themed trinkets. After getting trinkets, children can get a Halloween cookie. Pumpkins have been turned into animal exhibits for the insects and butterflies. There is everything from roaches to scorpions to view during the event. You can enter a contest where you have to guess how many maggots are in a jar. The three closest guesses get a gift certificate to a souvenir shop at the zoo. Some of the naturalists will give demonstrations where children can touch the animals in a safe environment.
If you're looking for a creepy way to spend Halloween, then consider visiting Crawloween at the Audubon Zoo. The event is full of insects and butterflies along with Halloween treats. Afterward, you can view the rest of the animals at the zoo.
Create Your Custom Package
This Event is held at: