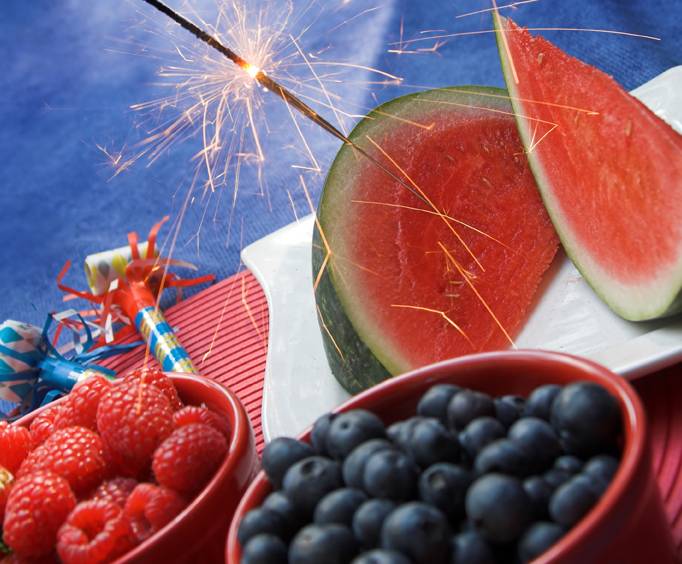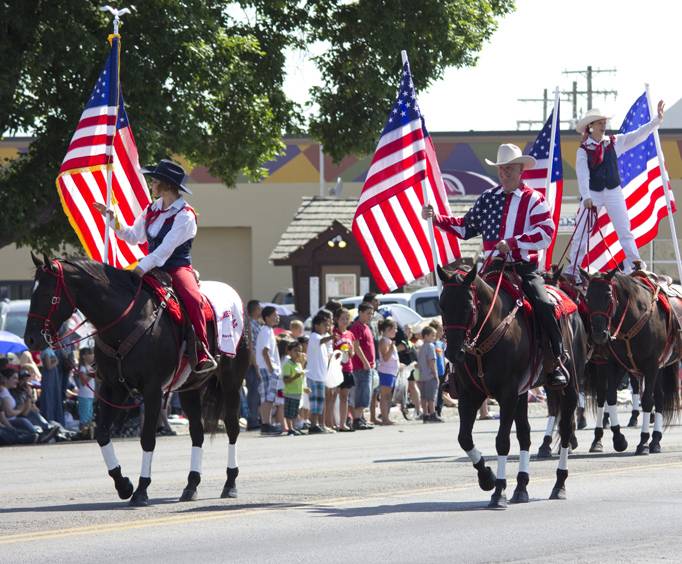 4th of July in New Orleans, LA
Want to do something different this year for the 4th of July, well, then why not take a trip to New Orleans, LA.

This city is filled with excitement during this holiday, offering you a lot of activities to do that will keep you nice and busy for the entire day. First off, you can enjoy some wonderful music by going to the Essence Music Festival that features some big name acts you do not want to miss out on. Some past performers include Beyonce, Ne-Yo, Lionel Ritchie, and a slew of other talented musicians that will be sure to impress. In addition to the music festival, some other great activities include heading down to Bourbon streets for some drinking and dancing, best to leave the kids at home if this is what you decide to do, visit any of the museums or historical locations to take in some sights, and last but not least, the Go 4th on the River Dueling Barges Fireworks Extravaganza. This is an annual Celebration that takes place at Woldenberg Park at the Riverfront. It is an amazing way to end the day in one of the most unique cities in the world. These are just some of the options as well since there is a ton to do, all of which will leave you with great memories.

Create Your Custom Package