Contact Us
1-866-267-5732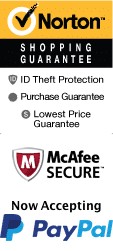 Jamnola Ticket in New Orleans 2023 Schedule
Experience the vibrant and colorful culture of New Orleans like never before by booking your tickets to JamNola. This immersive activity takes you on a unique journey through the city's rich music and art scene. You'll explore colorful exhibits, interactive installations, and one-of-a-kind performances that are sure to leave you amazed. From the Mardi Gras-themed displays to the stunning neon light installations, JamNola offers something for everyone. Don't miss out on this exciting opportunity to discover the heart and soul of New Orleans – book your tickets today!
Jamnola Ticket in New Orleans Schedule
Jamnola New Orleans

It lasts approximately 45 minutes.

Date / Day
Available Times

N/A

N/A

N/A

N/A

N/A

N/A

N/A

N/A

N/A

N/A

N/A

N/A

N/A
Full Calendar
Jamnola New Orleans: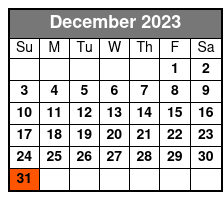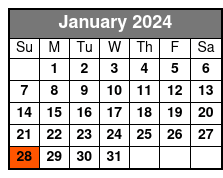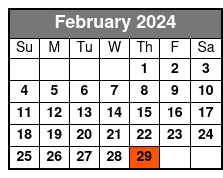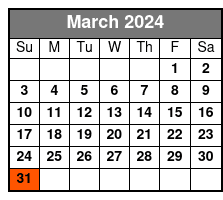 Book Now!