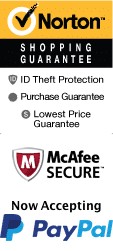 The Big Easy Insider Tour: The Locals Experience
1200 Decatur St New Orleans, LA 70116
1-866-267-5732
Chat Now

Choice of several departures throughout the day

Explore the local streets on a walking tour of the city

Get inside tips from a local

Ideal choice for families

Step back in time on a history tour

Duration: 2 hours

Schedule
Are you ready to explore the real Big Easy? Look no further than The Big Easy Insider Tour: The Locals Experience in New Orleans, Louisiana. This tour takes you off the beaten path and gives you an authentic look at the city's culture, history, and cuisine.
The tour begins in the bustling French Quarter, where you'll meet your knowledgeable local guide. Then, you'll make your way to hidden gems throughout the city, including local restaurants, music venues, and historic landmarks.
One of the highlights of this tour is the food. You'll sample some of the best cuisine the city has to offer, from beignets and muffalettas to gumbo and jambalaya. You'll also have the opportunity to learn about the origins and cultural significance of each dish.
As you walk through the streets of New Orleans, your guide will share stories and insights about the city's diverse neighborhoods and architecture. You'll visit classic locations such as Jackson Square and St. Louis Cathedral, as well as lesser-known spots like Congo Square and the Tremé neighborhood.
The tour lasts for approximately three hours and covers about two miles of walking, so be sure to wear comfortable shoes and dress for the weather. The experience is open to all ages and skill levels.
New Orleans is a city that is steeped in history and culture. The Big Easy Insider Tour: The Locals Experience is the perfect way to explore everything that the city has to offer. From the food to the music to the architecture, you'll discover the heart and soul of this vibrant city. So come on down to New Orleans and let the locals show you around.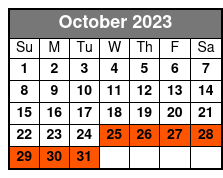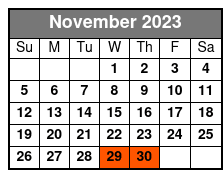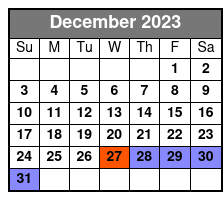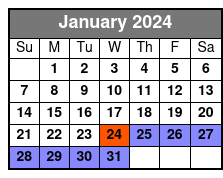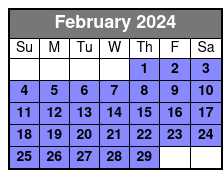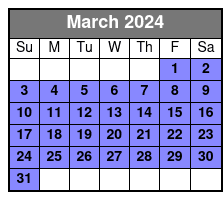 Book Now!