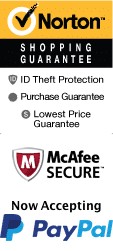 Private New Orleans History Tour
1200 Decatur St New Orleans, Louisiana 70116
1-866-267-5732
Chat Now

Excellent value for money

Explore the local streets on a walking tour of the city

Family friendly

Get inside tips from a local

Multiple times offered throughout the day

Small group ensures personal service

Duration: 2 hours

Schedule
Experience the rich history and undeniable charm of New Orleans on a private history tour. This activity takes you on a personalized adventure through the streets of this vibrant city, bringing to life the unique blend of French, Spanish, and Creole cultures that make up its identity. As you wander through neighborhoods steeped in history, your expert guide will share stories of pirates, plantations, voodoo, and jazz, offering insight into the city's past and present.
After getting picked up at your hotel, you'll be taken on a journey through time that showcases the best of New Orleans. Highlights include a stop at the iconic St. Louis Cemetery No. 1, where you'll be able to pay your respects to some of the city's most famous residents, like voodoo queen Marie Laveau. You'll also visit the historic French Quarter, with its colorful architecture and bustling streets, as well as the Garden District, home to stunning mansions and gardens.
Throughout the tour, you'll have the chance to ask questions and interact with your guide, who will provide personalized attention and fascinating insights into the city's history. You'll also have the flexibility to customize the tour to your interests, spending more time in areas that intrigue you or exploring hidden gems that only the locals know about.
This walking tour covers approximately 2 miles, so be sure to wear comfortable shoes and clothing. You'll also want to bring a camera to capture the stunning architecture, picturesque streets, and lively spirit of this unforgettable city. With its rich history, unique culture, and vibrant energy, New Orleans is a city that begs to be explored, and there's no better way to do so than on a private history tour.
In conclusion, discover the captivating history of New Orleans on a private tour that takes you to the most iconic parts of the city. With a knowledgeable guide leading the way, you'll learn about the city's intriguing past, explore historic neighborhoods, and discover hidden gems that only the locals know about. Whether you're a history buff or simply looking to experience the charm and culture of one of America's most fascinating cities, this tour is sure to captivate and delight. Make your reservation now and get ready to experience the magic of New Orleans like never before.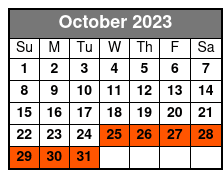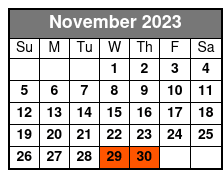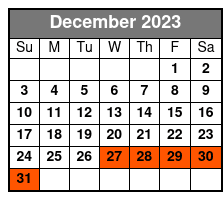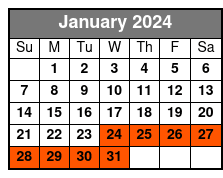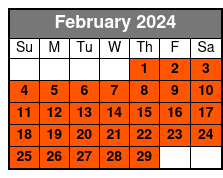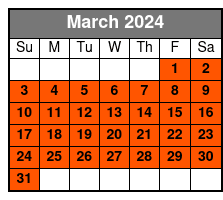 Book Now!