Oak Alley Plantation & Swamp Tours

110 Frenier Road LaPlace, LA 70068
1-800-987-9852
Description
Oak Alley Plantation & Swamp Tours Photos (13)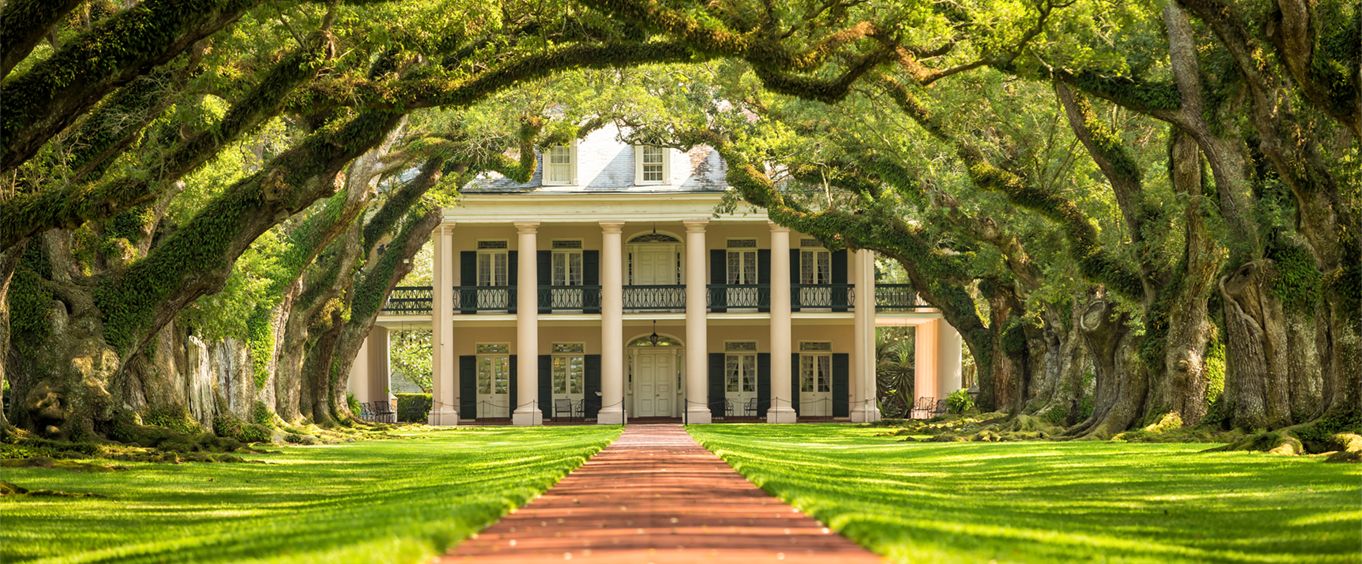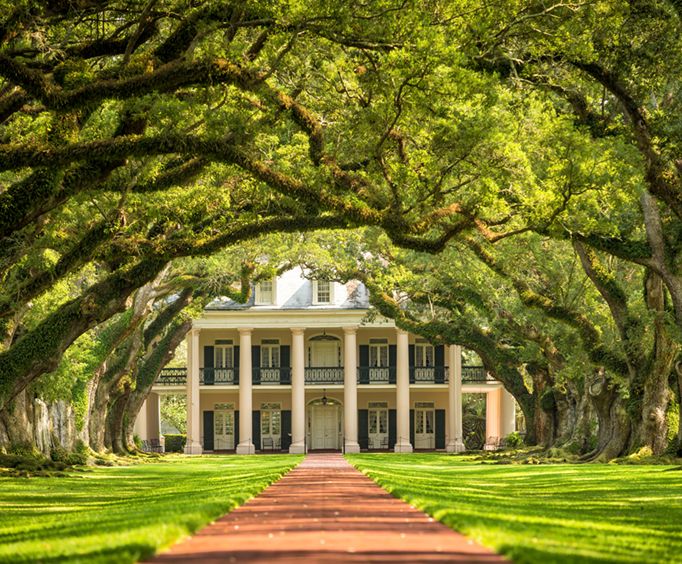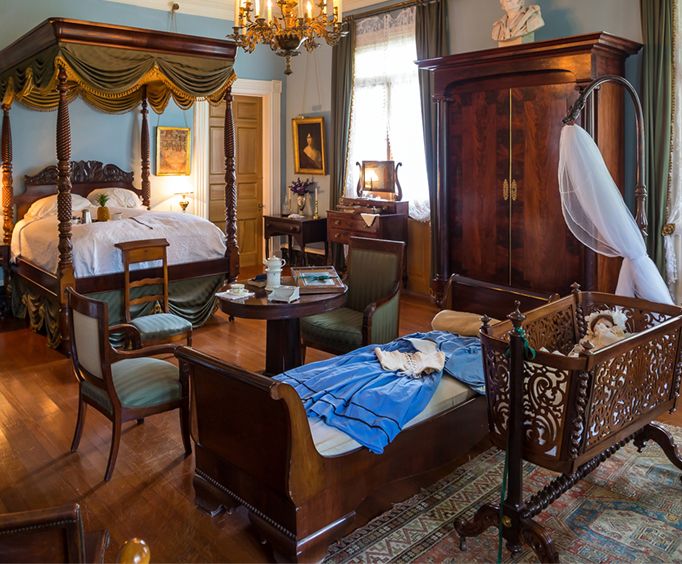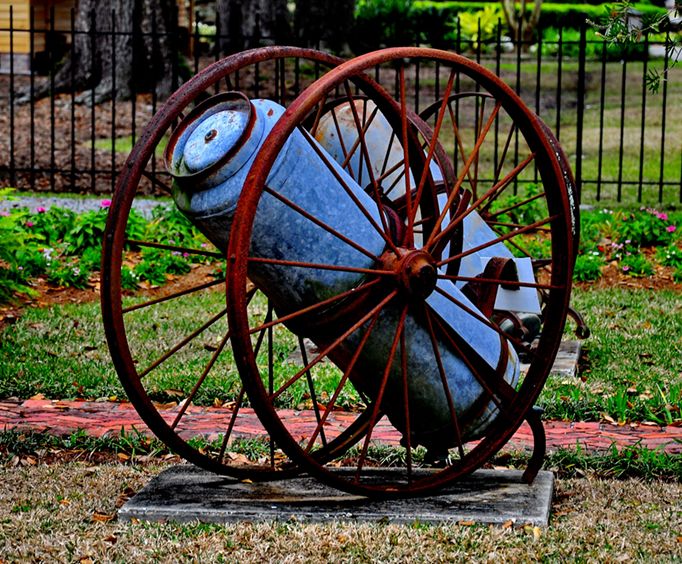 Explore, sightsee, and learn all about one of the most beautiful ecosystems in the whole world with the Oak Alley Plantation Tour in New Orleans, LA. With Cajun Swamp Tours, you will be able to enjoy some gorgeous sightseeing opportunities while learning about this fascinating area.
About Oak Alley Plantation
Built in 1837-39, Oak Alley is one of the most fascinating historic sites in the area. This plantation features beautiful grounds featuring 28 towering oak trees. There is also an interesting and educational Slavery Exhibit which details the lives of the slaves that worked the sugar cane farm. You will also be able to visit the 'Big House', which is the main mansion on the grounds. This gorgeous piece of architecture is skillfully preserved and allows everyone to enjoy views. The tour of the mansion lasts approximately 40 minutes. You are not allowed to take photos inside of the mansion.The journey to Oak Alley Plantation takes approximately one hour. Once there, you will be able to embark upon a guided tour of the grounds. This combo ticket can also be paired with the Swamp Tour Combo. Regardless of the options chosen, roundtrip transportation is provided.
About the Swamp Tour
You can also choose to pair their Oak Alley Plantation Tour with the Cajun Pride Swamp Tour. This tour takes place on the Cajun Pride Swamp Tour wildlife refuge where you will be able to board a boat and learn about the swamp and bayou ecosystems. Since this is a private refuge, you will not need to worry about other boats as you learn about the area from your knowledgeable guide. Just a few of the animals you may see and learn about here include alligators, birds, turtles, and more. The wildlife is used to the boats coming and going along the water so they are not
Do not miss out on an amazing way to experience the bayou area and history of Louisiana on the Oak Alley Plantation & Swamp Tours! Book your all inclusive vacation to New Orleans La today.
Oak Alley Plantation Tour
Includes admission to the Oak Alley Plantation Tour.
Oak Alley Plantation & Swamp Tour Combo
Includes admission on both the Oak Alley Plantation Tour and the Swamp Tour.
Frequently Asked Questions for Oak Alley Plantation & Swamp Tours:
What is included in the admission price for the tours?

Each tour includes transportation to each location and the tour itself.

Approximately how long could a customer plan to spend at the tour?

Each tour lasts 1.5 hours. The trip to the locations each takes about an hour.

Is photography & video recording allowed?

Yes, cameras are allowed on the swamp tour and outside on the plantation grounds. Photography is not allowed inside of the mansion.

For what ages is this appropriate?

It's appropriate for all ages.
Book Now!