New Orleans, LA Aquariums & Zoos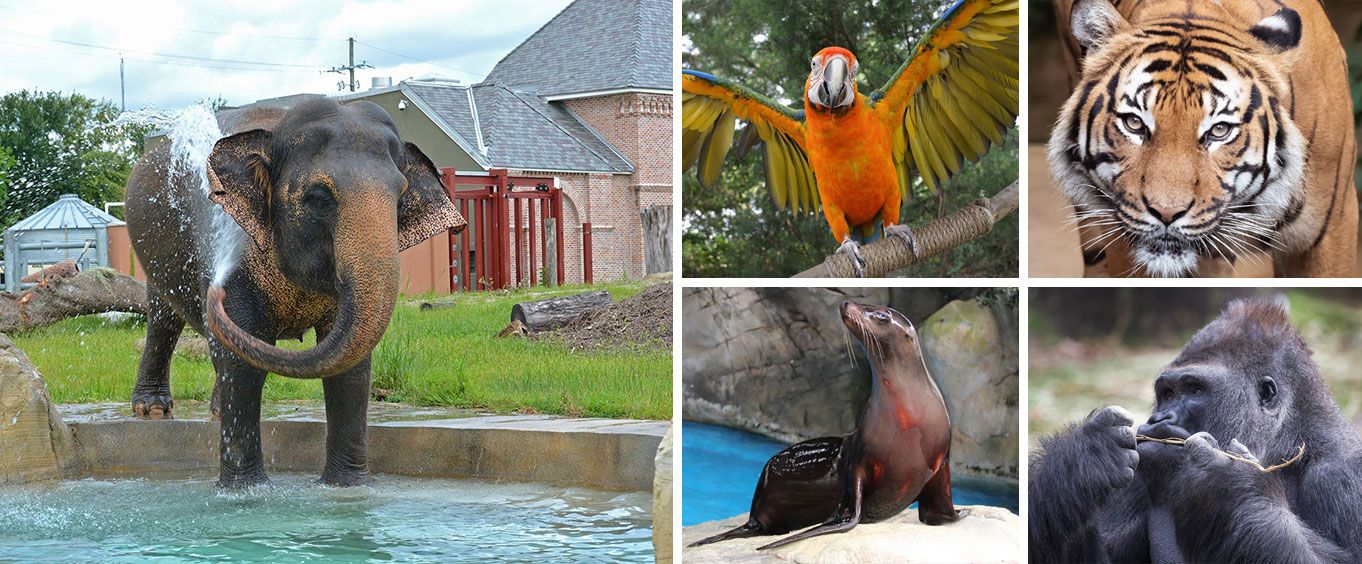 New Orleans Aquariums & Zoos
The Audubon Zoo is one of the many attractions located in New Orleans, Louisiana. The zoo offers an on-site restaurant and gift shop, as well as numerous exhibits and attractions featuring a variety of wildlife. Such exhibits include the Lion Exhibit, the Audubon Aviary and the Louisiana Swamp. Knowledgeable personnel are on hand to encourage hands-on experiences and to help educate children about the different animals. In addition to the animal exhibits, the zoo offers the Cool Zoo, a water park with a splash area, water slides, and sand beaches; a carousel featuring 60 different animals to ride; and the Swamp Train, a scenic train ride through the park. The zoo is appropriate for all ages and is handicap accessible.
Available 299 days between Now & Dec 31
Jan 20
N/A
Sold Out
Jan 27
N/A
Sold Out
Feb 03
N/A
Sold Out
>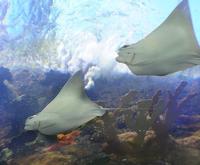 If you and your family are visiting New Orleans soon, there are plenty of things to see and do that involve nature and animals. The Audubon Aquarium of the Americas is one of the most fascinating places to find out more about animals who live in the ocean and seas. There are exhibits that feature beautiful fish, as well as penguins and even sharks. Some of the sections of the aquarium are divided into geographical area, so you can see creatures who live in specific parts of the world. The aquarium has enough activities and exhibits to keep you busy for most of the day, and you can even bring your camera or phone to take photos or videos of the experience.
Available 299 days between Now & Dec 31
Jan 20
N/A
Sold Out
Jan 27
N/A
Sold Out
Feb 03
N/A
Sold Out
>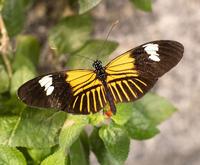 On your next family excursion to the area of New Orleans, Louisiana, take the whole family for a true adventure and make sure to visit the Audubon Insectarium. At 23,000 square feet, this is the largest museum of insects in the United States with over 10 exhibits and activities. Here visitors will be educated on the insects of the world and how each lives, as well as view live exhibits, learn fun facts and take part in various activities that will truly immerse them. Add to the experience by pairing admission to other Audubon attractions like the Audubon Zoo, the aquarium and the Entergy Giant Screen Theatre for a true eye opening educational experience into the nature that surrounds us every day.
Available 299 days between Now & Dec 31
Jan 20
N/A
Sold Out
Jan 27
N/A
Sold Out
Feb 03
N/A
Sold Out
>

By Date: