Laura Plantation Tour

Cajun Pride Swamp Tours 110 Frenier Road LaPlace , LA 70068
1-800-987-9852
Description
Laura Plantation Tour Photos (15)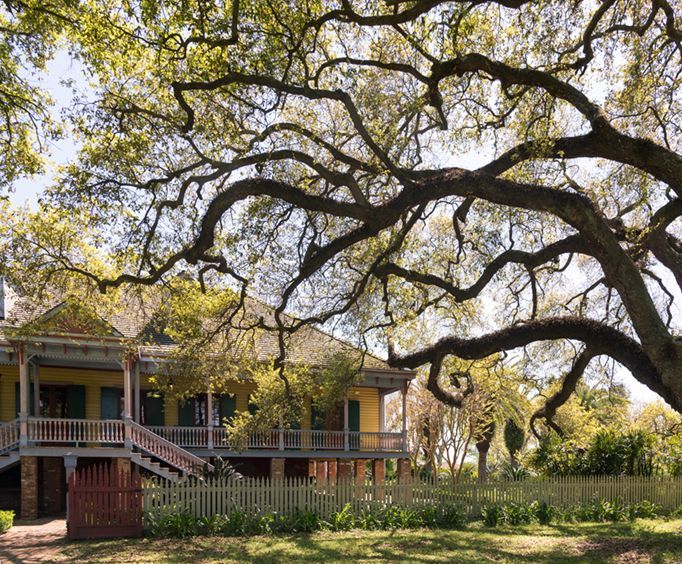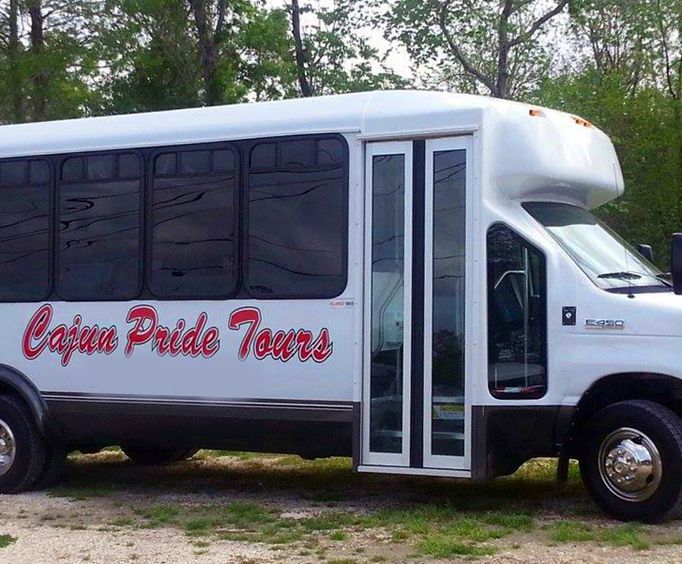 If you're looking for one of the top plantation tours New Orleans offers the start by celebrating Louisiana's varied and historically unique culture with the Laura Plantation Tour which gives a detailed glimpse into the lives of four generations of Creole sugarcane farmers.
Laura Locoul Gore completed her memoirs in 1936. The insightful, fascinating tale details her life as a Creole on a sugarcane plantation and the lives of her ancestors. This personal chronicle is a gateway into a unique time and place in history, namely the Laura Plantation and four generations of the family that lived there. A rare, first-hand account, Laura writes in explanation to her children as to why she initially rejected the traditional Creole life in favor of the modern American world.
Detailed Tour Itinerary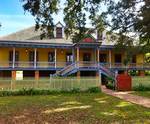 Tour Stop at
Tour Stop at
Laura Plantation
The 70-minute guided walking tour begins at the Maison Principale, which was built by Laura's great grandfather in 1805. There, guests will hear about the lives of the Creole family and see some of the old heirlooms that were once a staple of the plantation's former inhabitants. Through the raised basement, into the men's and women's separate chambers and offices and then onto the common rooms, the tour is thorough, informative. From the Maison Principale, guests will move on to the grounds for a view of the surrounding sugarcane fields. Twelve historical buildings, a formal French garden and a kitchen garden are scattered on the grounds. The tour's focus quickly turns to the lives of the slaves that worked the fields, ending in an 1840s slave cabin, which was operational until 1977. This was where the Br'er Rabbit stories were first recorded.
Stops may change due to traffic, weather, maintenance, etc.
It's not often that you get to actually enter the house of a historically significant author, touch the walls that her great grandfather built, and wander the sugarcane fields that she played in as a child. The lifestyle of traditional Creole sugarcane farmers is so individual that both a material and literary window into that world is practically unheard of. Be sure to visit the Laura Plantation while looking for Louisana tours for a walk through history. Book your next New Orleans vacation package today and enjoy this wonderful experience when you go.
Laura Plantation Tour
Includes admission on the Laura Plantation Tour only.
Laura Plantation Tour & Swamp Tour Combo
Includes admission to both the Laura Plantation Tour and the Swamp Tour.
Reviews
4.0 | 1 reviews
Geneva Garrett
Santa Anna, TX
✓
Verified Traveler
We enjoyed the history lessons and seeing a true plantation in pristine condition.
Book Now!