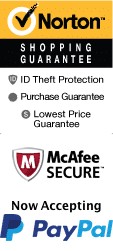 Jingle Bells New Orleans History and Beer Walking Tour
1200 Decatur St New Orleans, LA 70116
1-866-267-5732
Chat Now
Do you love history and beer? Then you're in for a treat on the Jingle Bells New Orleans History and Beer Walking Tour! This tour takes place in New Orleans, Louisiana, and is the perfect way to get into the festive holiday spirit while exploring the rich history and culture of this vibrant city.

The tour takes approximately two and a half hours, and you'll cover around one mile of walking. During this time, you'll visit some of the most iconic bars and breweries in the city, learning about the history of the city's brewing industry and the role of beer in New Orleans culture. You'll have the chance to sample local beers and enjoy the festive holiday decor that adorns the city, making for a truly unique and memorable experience.

You'll also learn about the city's history, including its French and Spanish roots, the rise of the infamous Storyville district, and the impact of Hurricane Katrina on the city. You'll hear about iconic New Orleans figures such as Louis Armstrong and Marie Laveau, and see stunning architecture and landmarks such as the St. Louis Cathedral and Jackson Square.

The tour is led by knowledgeable and engaging guides who are passionate about the city and its history. They'll keep you entertained with fascinating stories and insights into local culture, creating an immersive and educational experience that appeals to history buffs and beer enthusiasts alike.

In short, the Jingle Bells New Orleans History and Beer Walking Tour is a must-do activity for anyone visiting New Orleans during the holiday season. It offers a unique and rewarding way to experience the city's rich history and vibrant culture, while enjoying some delicious local beer along the way. Don't miss out on this unforgettable tour – book your tickets today and get ready to explore the best of the Big Easy!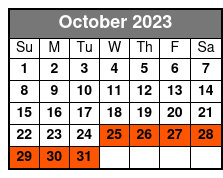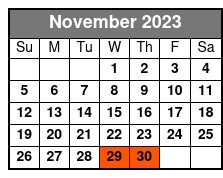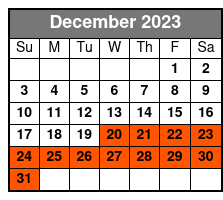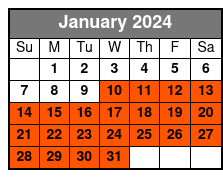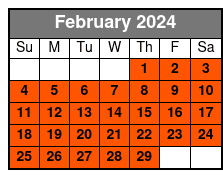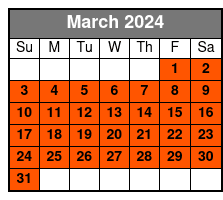 Book Now!