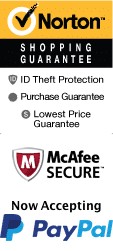 New Orleans Haunted Ghost Tour
620 Decatur St , St #600 New Orleans, LA 70130
1-866-267-5732
Chat Now


During the tour, guests will walk approximately 2 miles through the French Quarter, visiting historic buildings and locations with spine-tingling histories. Along the way, your guide will discuss the city's unique burial traditions, including above-ground cemeteries and the famous Voodoo Queen Marie Laveau's tomb. Complimentary admission to the exclusive Voodoo Museum is also included, and will provide guests with a fascinating insight into the mysterious world of voodoo.

This isn't your typical ghost tour. The Haunted Ghost Tour is laden with fascinating facts and historical context - you'll feel like a history buff by the end of it! Whether you're a skeptic or a believer, you'll come away from the tour with a newfound appreciation for New Orleans' haunted past.

As for the history and highlights of the tour, New Orleans is famously known for its haunted tales, and this tour is no exception. Guests will learn about the infamous story of Madame Lalaurie, the French Quarter's most haunted house, and the legend of the Ursuline Convent. Your guide will also tell tales of ghosts that still roam the streets to this day, including the pirate Jean Lafitte and the vengeful LaLaurie slaves.

In summary, the Haunted Ghost Tour is an exciting and informative way to explore the city of New Orleans through a supernatural lens. With its unique balance of history and hauntings, it's perfect for those looking for a fun activity that's both informative and spine-tingling. Book now and prepare to be captivated by the city's ghoulish tales!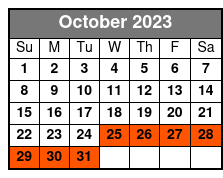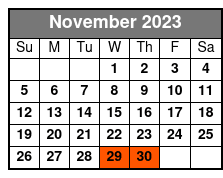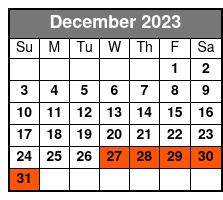 Book Now!