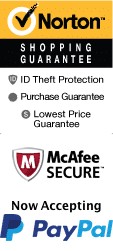 Garden District and Lafayette Cemetery Combo Walking Tour
2801 Magazine St New Orleans, Louisiana 70115
1-866-267-5732
Chat Now
Embark on an enlightening journey through New Orleans' Garden District and Lafayette Cemetery on this immersive walking tour. Discover the rich history and beautiful architecture of the area while strolling along peaceful tree-lined streets under the canopy of centuries-old oak trees.

Led by a knowledgeable guide, you'll learn about the fascinating history of the Garden District, one of the best-preserved examples of Southern-style opulence in the United States. Explore magnificent mansions with intricate wrought iron balconies and lush gardens, built during the 19th century when wealthy Americans flocked to New Orleans following the Louisiana Purchase.

One of the major highlights of this tour is Lafayette Cemetery, a hauntingly beautiful historic site that tells the story of New Orleans' past and the diverse communities that called it home. Your guide will provide insider knowledge and fascinating tales about the tombstones, statues, and mausoleums adorning the cemetery, some of which date back to the early 19th century.

The walking tour takes about two hours and covers approximately two miles. Guests are advised to wear comfortable shoes and clothing that is appropriate for the weather. There are stops along the way to take a breather, take pictures and learn about the various landmarks.

This tour offers a unique opportunity to take a step back in time and experience the rich culture and history of New Orleans. Whether you're a first-time visitor or a seasoned traveller, this walking tour is a must-do activity for anyone interested in architecture, history, or culture.

With its fascinating stories, stunning architecture and eerie beauty, the Garden District and Lafayette Cemetery Combo Walking Tour is certain to mesmerize and delight visitors of all ages. Don't miss out on this unforgettable experience - book your spot now and explore the wonder of New Orleans like never before!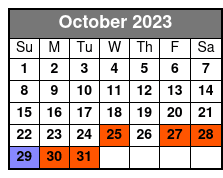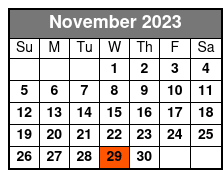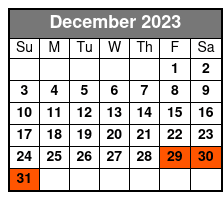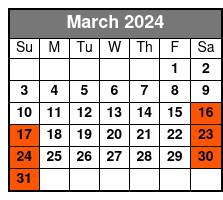 Book Now!