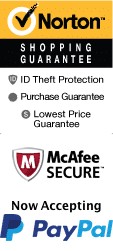 Garden District Walking Tour
2727 Prytania St New Orleans, LA 70130
1-866-267-5732
Chat Now


Led by a knowledgeable and experienced guide, this walking tour takes you through the winding streets of the Garden District and offers an in-depth look at the fascinating history of the area. You'll learn about the wealthy families who built the magnificent mansions and hear stories about the famous musicians and authors who have called the area home.

During the tour, you'll stroll past breathtaking gardens, wrought-iron fences and gates, and gorgeous Greek Revival and Italianate-style homes that are nothing short of impressive. The district is home to countless architectural gems, including the legendary Commander's Palace restaurant, which boasts rich history and traditional New Orleans cuisine.

One of the most awe-inspiring highlights of the Garden District Walking Tour is Lafayette Cemetery No. 1. This historic cemetery features stunning above-ground tombs and was founded in 1833. The labyrinthine paths and elaborate crypts make Lafayette Cemetery a must-visit destination.

It's easy to spend a few hours in the Garden District, and the Garden District Walking Tour is the perfect way to experience the area in depth. With a maximum of 20 guests per tour, you'll receive personal attention from your guide and have the opportunity to ask questions and gain a deeper understanding of this unique and distinctive neighborhood.

In conclusion, if you're searching for an informative and delightful way to explore the history and charm of New Orleans, the Garden District Walking Tour is the ideal activity for you. Allow yourself to be transported to a different time and place as you stroll along the picturesque streets and explore the unique landmarks that make the Garden District such a beloved destination. Don't miss out on this unforgettable experience – book your Garden District Walking Tour today!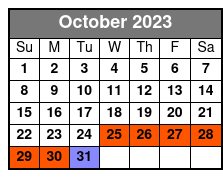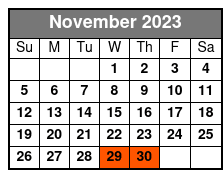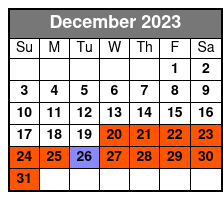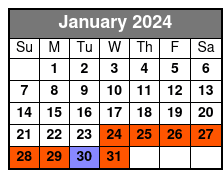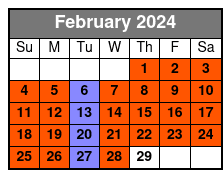 Book Now!