Garden District Walking Tour
400 Toulouse Street New Orleans, LA 70130
1-800-987-9852
Description
Garden District Walking Tour Photos (12)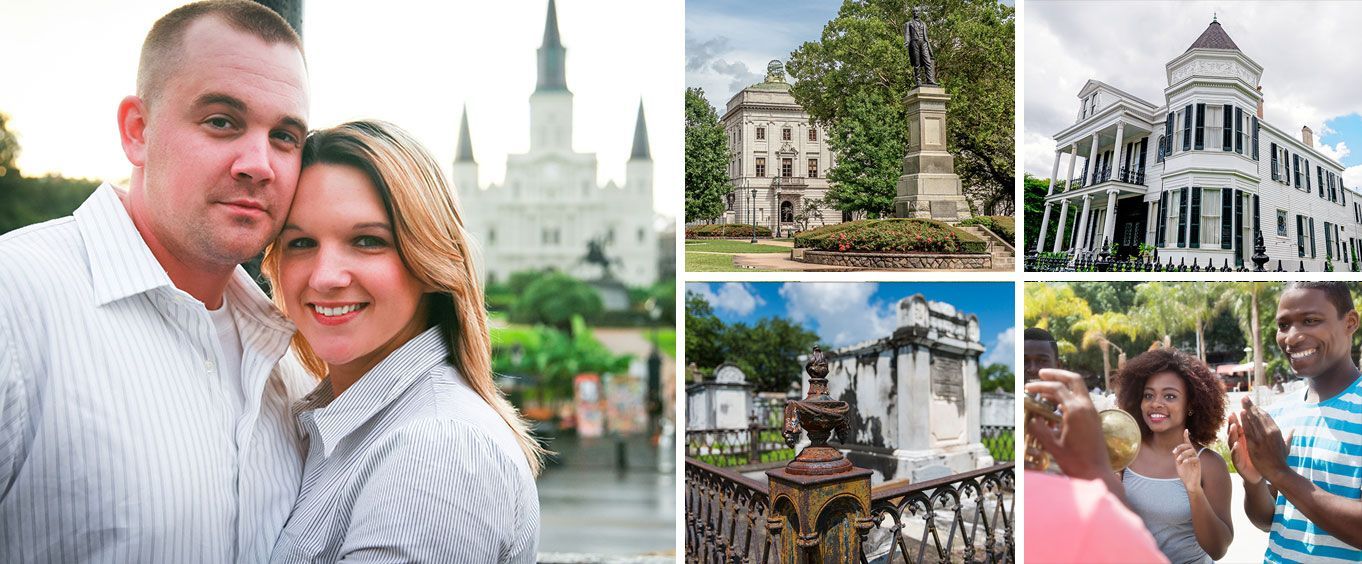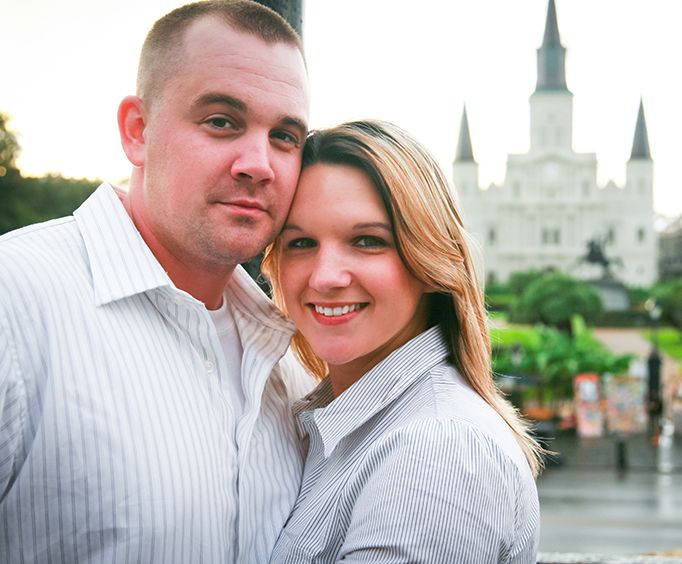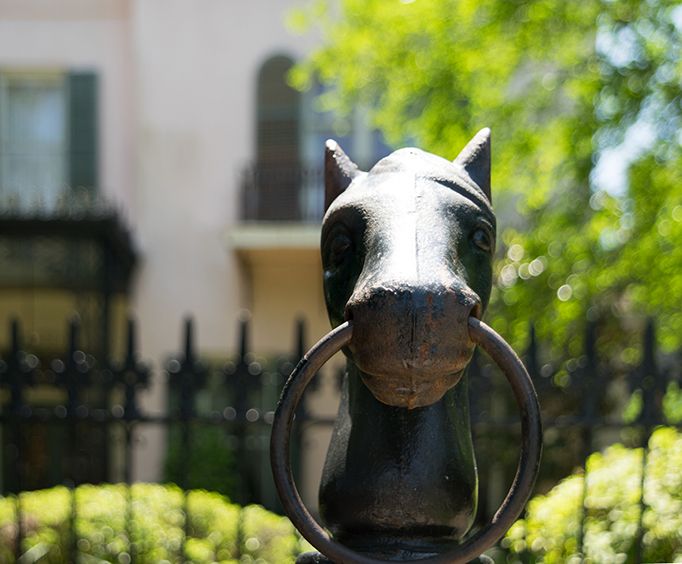 Looking for relaxing things to do in New Orleans then come explore the Garden District, a stunningly beautiful area of New Orleans that most folks tend to think of when they envision the charm and beauty of Naw'lins.
Writings and depictions of New Orleans are prominent in numerous books, songs, and paintings, and the reasoning behind such will be discovered as you walk through this district viewing all the fun attractions and sights of the area. Hear fascinating stories and visit the former residence of local author Anne Rice, who introduced so many to the mystery and beauty of New Orleans in her novels. Tour-goers are provided with a wireless headset that insures you can hear the guide clearly through a small earpiece.
No more struggling to hear! Then it's off to Lafayette Cemetery where you'll learn about the unique New Orleans above-ground burial system. You'll also see the residence where Jefferson Davis died in the late 1800s and the oldest house in the area, Toby's Corner. You'll even stop off at a local cafe and enjoy a refreshment. You're sure to fall in love with the rich history, character and charm of the area. Plan your vacation package to New Orleans today and have an unforgettable experience.
Detailed Tour Itinerary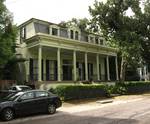 Drive By
The Garden District is a dynamic community grounded in a strong sense of tradition. Dubbed the "Garden District" for its capacious showy gardens, this New Orleans Neighborhood is noted for its astounding scenery-just one of its numerous attractions. Visitors are amazed by the elegant homes and the stylish setting that lends itself to a very relaxing and enjoyable experience for all.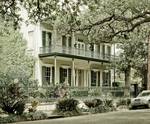 Drive By
Check out 1239 First Street, the New Orleans home once owned by Anne Rice, undisputed grand dame of gothic fiction. The six-bedroom, 7,609-square-foot home is said to have been haunted since long before Rice moved in, with spirits dating back to its completion in the 1800s.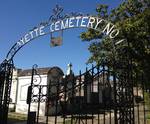 Drive By
Located in the heart of the Garden District, Lafayette Cemetery in New Orleans is the oldest of the seven municipal, city-operated cemeteries in the city. The cemetery is a non-segregated, non-denominational cemetery with immigrants from over 25 different countries and natives of 26 states as identified on the closure tablets.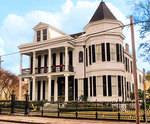 Tour Stop at
This fundamentally Greek Revival house, built in 1865, has a distinctive Italianate octagonal turret, added in the late 19th century. Furnished with 18th- and 19th-century European and American pieces, the house underwent extensive renovations in 2008 and is once again being used for receptions, weddings, and private parties.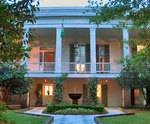 Drive By
Constructed in 1838 for Philadelphia-born wheelwright Thomas Toby, this Greek-Revival house is said to be the oldest in New Orleans' Garden District. Toby's Corner, also called the Thomas Toby-Westfeldt House, is located along Prytania Street and was later purchased by Thomas Dugan in 1858 for his daughter whose husband was part of the Westfeldt family.
Stops may change due to traffic, weather, maintenance, etc.
Reviews
5.0 | 1 reviews
Susan Schoenick
Waukesha, WI
✓
Verified Traveler
We thoroughly enjoyed the garden district walking tour with jill as our guide. The beautiful homes along with the stories and history of the area made for a wonderful trip. Wandering through the cemetery was so interesting, there again we learned so much. I would recommend this tour for young, old and in between!
Book Now!