Garden District, Irish Channel, & Lafayette Cemetery Walking Tour
Click for More Information

Exclusive Online Offer: Family Pass Available
(Must purchase in advance online or toll-free at 1-800-987-9852)
2727 Prytania St. New Orleans, LA 70130
1-800-987-9852
Description
Garden District, Irish Channel, & Lafayette Cemetery Walking Tour Photos (11)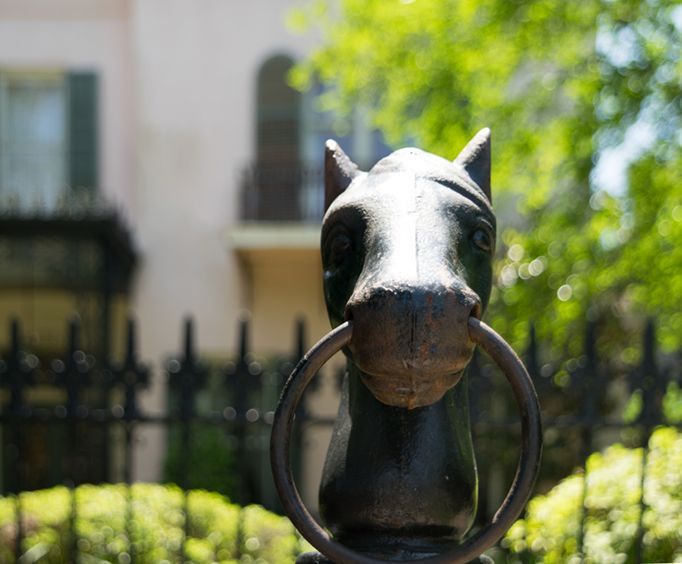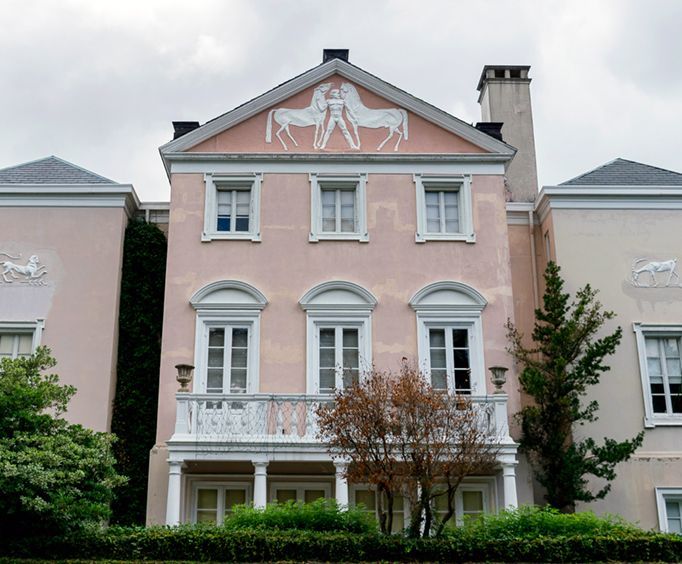 Enjoy this cheap New Orleans tour today where you will stroll the streets of the ostentatious Garden District, where the Americans settled up-river from the Creoles, who lived down-river from Canal Street. The Americans arrived in New Orleans after the Louisiana Purchase in 1803, but the two groups hated each other. After moving up-river, the group of Americans became so rich, they built great mansions in the area that would become known as the Garden District. See the homes of Archie Manning and John Goodman, and see the house where the Confederate President Jefferson Davis died.
You will also visit and explore the Lafayette Cemetery, one of seven of the oldest city-operated cemeteries in New Orleans. Some notable people buried in the tombs of Lafayette Cemetery include Brigadier General Harry T. Hays, who led the 1st Louisiana Brigade, and Judge Ferguson, known from the Plessy vs. Ferguson case.
Book this and many other fun activities on your next New Orleans Louisana vacation today and learn about all the history that this vibrant city holds.

Book Now!
Exclusive Online Offer: Family Pass Available