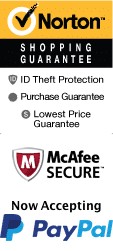 French Quarter Ghost and Vampire Tour
1200 Decatur St New Orleans, LA 70116
1-866-267-5732
Chat Now

Explore the local streets on a walking tour of the city

Family friendly

Informative, friendly and professional guide

Choice of several departures throughout the day

Duration: 2 hours

Schedule
Get ready to delve into the supernatural world of New Orleans, as you embark on the highly acclaimed French Quarter Ghost and Vampire Tour. This exciting tour takes place in one of the most haunted cities in the United States and promises to leave you with a spine-tingling experience that will linger with you long after it's over.
As you wander through the charming streets of the French Quarter, your expert guide will lead you to some of the most haunted sites in the city. You will hear incredible stories of ghosts, vampires, and voodoo, as you explore the alleys and courtyards of this historic neighborhood. Your guide will take you to some of the most famous locations like LaLaurie Mansion, St. Germaine House, and the Mortuary Chapel, as well as some lesser-known but equally intriguing sites.
This tour is a walking tour that lasts for approximately two hours and covers roughly one mile. It is perfect for people who love a combination of history and the supernatural. Wear comfortable shoes and dress in layers, as the tour operates in all weather conditions, and the mood of Louisiana's weather adds to the tour's spooky atmosphere.
Learning about the history of some of the most haunted locations in the city is fascinating. Hear tales of ghosts that are still rumored to haunt these places, and learn interesting facts about the city's rich cultural heritage. Visitors aspiring for a Halloween or Christmas-style taping can enhance the atmosphere by blowing out the light of the lantern carried by the guide, paving the way a classic aesthetic.
The French Quarter Ghost and Vampire Tour is a must-do activity for anyone visiting New Orleans who loves a good scare and historical information. With its knowledgeable guides, intriguing stories, and beautiful setting, this tour will leave you wanting to know more about the city's supernatural past. Do not miss out on this opportunity to see New Orleans from a different perspective.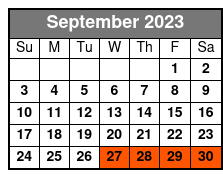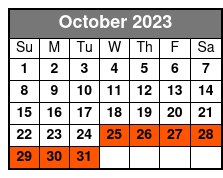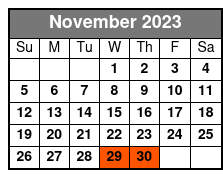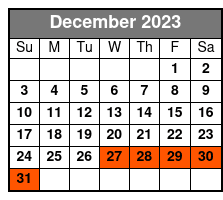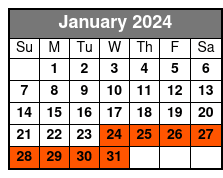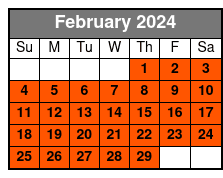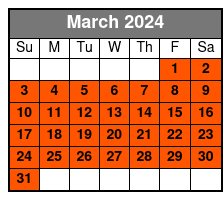 Book Now!