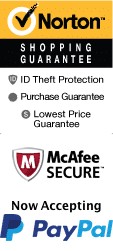 French Quarter Drunken Ghost and Vampire Tour
1200 Decatur St New Orleans, LA 70116
1-866-267-5732
Chat Now
Prepare to delve into the spellbinding world of New Orleans' French Quarter Drunken Ghost and Vampire Tour. This popular activity is a must for anyone fascinated by the city's spooky history and supernatural tales. This tour is located in the bustling and well-known French Quarter, where visitors can explore the dark corners of the city while enjoying some of its most delicious cocktails.
In this activity walkthrough, guests will spend two hours with an expert guide, discovering the haunted folklore and chilling stories of the haunted city. The tour will require a bit of walking as guests journey through some of the most well-known and spooky neighborhoods of the city, including Bourbon Street, Royal Street, and more. Along the way, guests will hear tales of haunted mansions, eerie cemeteries, and the bloodthirsty legends of vampires.
The French Quarter Drunken Ghost and Vampire Tour is packed with history, highlights, and plenty of thrills. Guests will explore the rich past of the city, delving into its darkest corners to learn about the most haunting figures of NOLA's past. Hear about ghosts and spirits that have been seen lurking on the streets of the city for centuries. Learn about the legends of the famed vampiric families who made their homes inside the city's ancient cemeteries. Guests can even taste a few of the city's most famous drinks as part of the tour.
This tour is a unique and exciting way to experience one of America's most beloved cities. With its combination of history, supernatural tales, and delicious drinks, there is something for everyone on the French Quarter Drunken Ghost and Vampire Tour. A trip to New Orleans is not complete without experiencing the chilling tales of the city's past and present in such a lively and memorable way.
In conclusion, the French Quarter Drunken Ghost and Vampire Tour is one of the most exciting and intriguing activities available in New Orleans. Journey through the city's most haunted neighborhoods, taste the most delicious cocktails, and learn about the darkest legends of one of America's spookiest cities. Do not miss this captivating tour that will leave you thirsting for more. Join in on the excitement and explore the city's shadows with the French Quarter Drunken Ghost and Vampire Tour.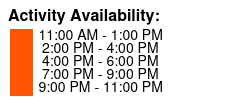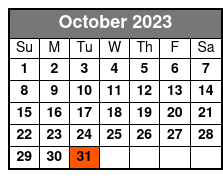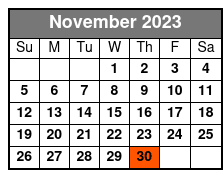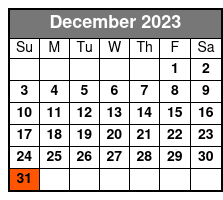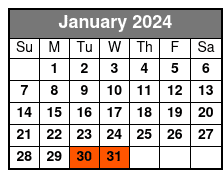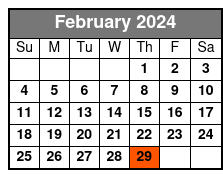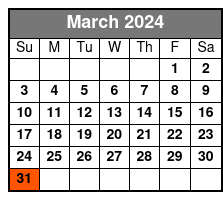 Options:
9pm Departure Public Tour
Available Now until 11/30/2023 View Detailed Schedule
Duration: 2 hours
Drunken Ghost & Vampire Tour : French Quarter Tour - walking tour
Book Now!