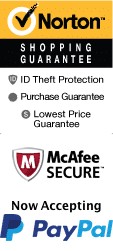 French Quarter Bar Pit Stop and NOLA Legends Tour
1200 Decatur St New Orleans, LA 70116
1-866-267-5732
Chat Now

Explore the local streets on a walking tour of the city

Family friendly

Get inside tips from a local

Soak up the atmosphere on a walking tour

Duration: 2 hours

Schedule
Get ready to explore one of the most iconic neighborhoods in the United States- the French Quarter in New Orleans! The French Quarter Bar Pit Stop and Nola Legends Tour will take you on a fascinating journey through the city's history and culture. You'll get to taste local delicacies, explore historic landmarks, and learn about the legacies of notable personalities in the city.

The first stop on the tour is a local bar where you can grab a drink and mingle with other tourists while learning about the history of the area. Next, you'll visit some of the most famous landmarks in the French Quarter, such as Jackson Square, the St. Louis Cathedral, and the Mississippi River. The accompanying guide will share fascinating stories about the city's past, including its dark and mysterious history.

You'll also get to sample delicious food and drink that New Orleans is famous for. From savory beignets to refreshing cocktails, your taste buds are sure to be satisfied. The tour also includes visiting an absinthe bar where you can try the mysterious green fairy drink, a favorite of artists and writers in the past.

What makes the French Quarter Bar Pit Stop and Nola Legends Tour truly special is the chance to learn about the city's most notable personalities. You'll visit landmarks and locations associated with famous names like Marie Laveau, the Voodoo Queen, and Tennessee Williams, one of the most renowned authors of the twentieth century.

New Orleans is famous for its unique culture, cuisine, and music, and this tour allows you to fully experience everything that makes the city so special. Strap on your walking shoes as you'll be moving around for approximately 2.5 hours. This tour is an ideal activity for anyone who wants a comprehensive overview of the French Quarter and wants to sample the best of the city's food and drink.

Discover the allure that draws millions of visitors to New Orleans year after year. Don't miss your chance to experience the unique charm of this city on the French Quarter Bar Pit Stop and Nola Legends Tour. This tour is an essential item on your list when planning your New Orleans itinerary.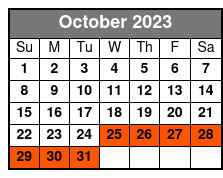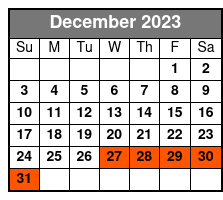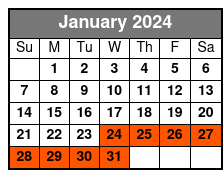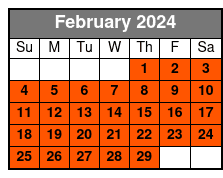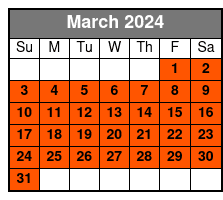 Book Now!