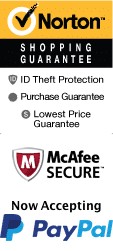 Crescent City History Tour
1200 Decatur St New Orleans, LA 70116
1-866-267-5732
Chat Now

Exclusive to Viator

Excellent value for money

Explore the local streets on a walking tour of the city

Get inside tips from a local

Duration: 2 hours

Schedule
New Orleans is a city with a rich and diverse history, and the best way to uncover its secrets is through the Crescent City History Tour. By foot or by bus, this tour is the perfect way to discover the city's intriguing past and its vibrant present. Located in the heart of the French Quarter, the tour takes visitors on a journey through New Orleans' landmarks and hidden gems, including the St. Louis Cathedral, the Cabildo, and the French Market.
During the two-hour tour, visitors will experience the sights, sounds, and flavors of New Orleans, from its colonial architecture to its unique cuisine. Led by an expert guide, the tour provides an in-depth look at the city's history, including its role in the slave trade, the Louisiana Purchase, and Hurricane Katrina. Guests will learn about the city's cultural influences, from Creole to Cajun, and how they have shaped modern-day New Orleans.
The tour is suitable for all ages and fitness levels, with options for both walking and bus tours. Walkers will explore the historic streets of the French Quarter, while bus riders will enjoy a comfortable ride through the city's neighborhoods, with stops at key landmarks. Guests are encouraged to wear comfortable shoes and dress for the weather, as the tour will go ahead rain or shine.
Visitors can expect to spend around two hours on the tour, with opportunities for photos, food, and shopping along the way. The tour offers a great introduction to the city and is highly recommended for those visiting New Orleans for the first time. Guests will leave with a newfound appreciation for the city's history and a hunger to explore more of its vibrant culture.
With its rich history, vibrant culture, and unique cuisine, New Orleans is a city like no other, and the Crescent City History Tour is the perfect way to experience it. Whether you're a history buff, a foodie, or just looking for a fun and informative way to explore the city, this tour is not to be missed. Book your tour today and discover the magic of the Crescent City!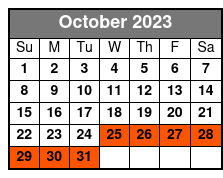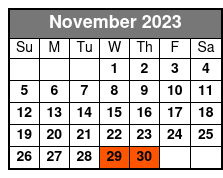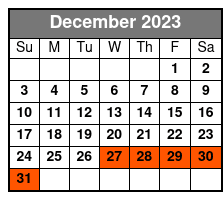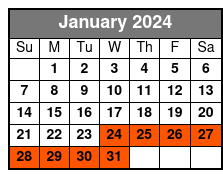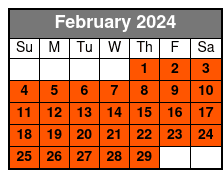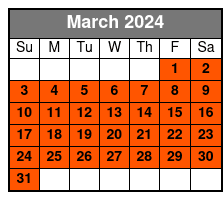 Book Now!