Cajun Bayou Airboat Swamp Tour

Description
Cajun Bayou Airboat Swamp Tour Photos (13)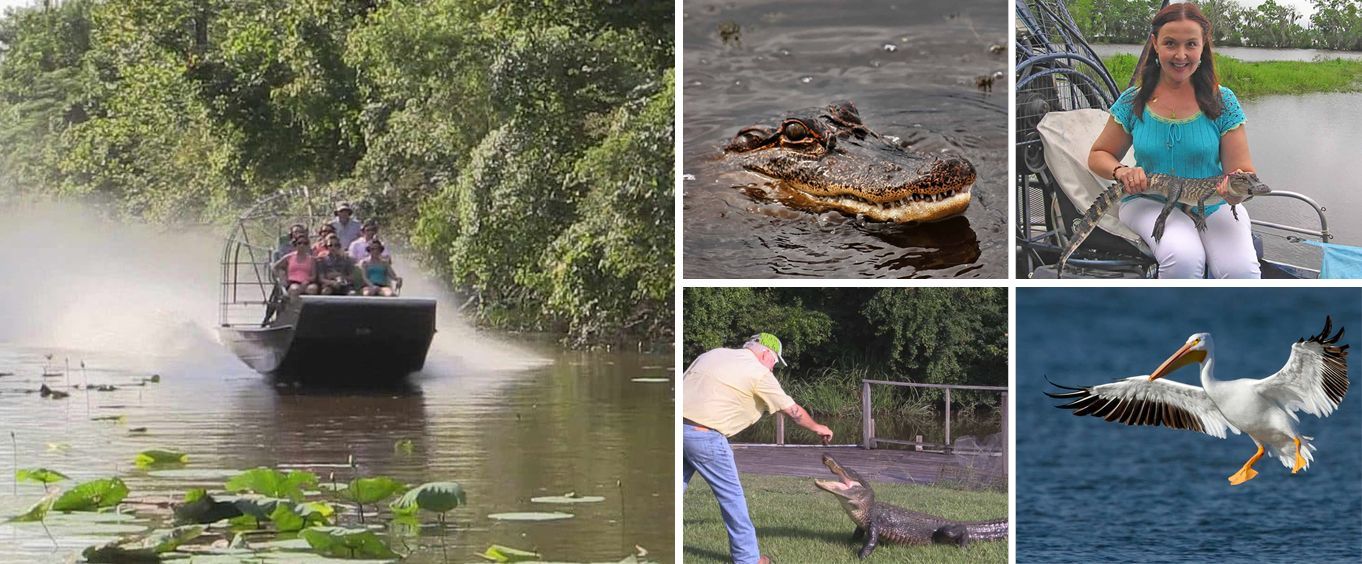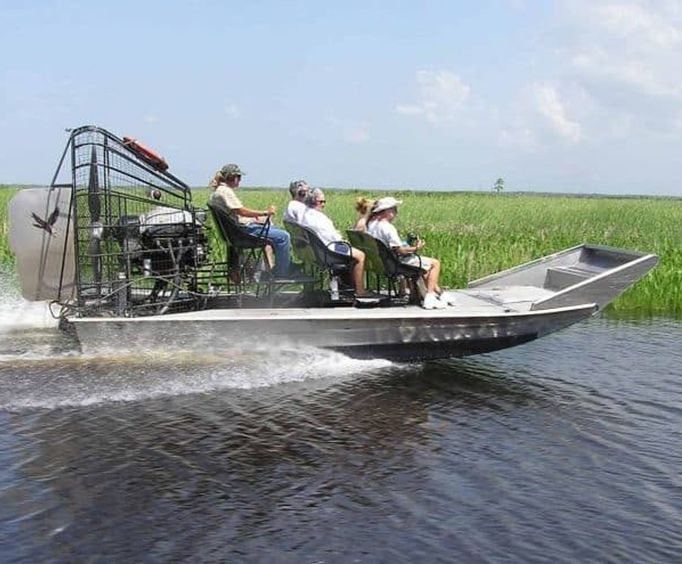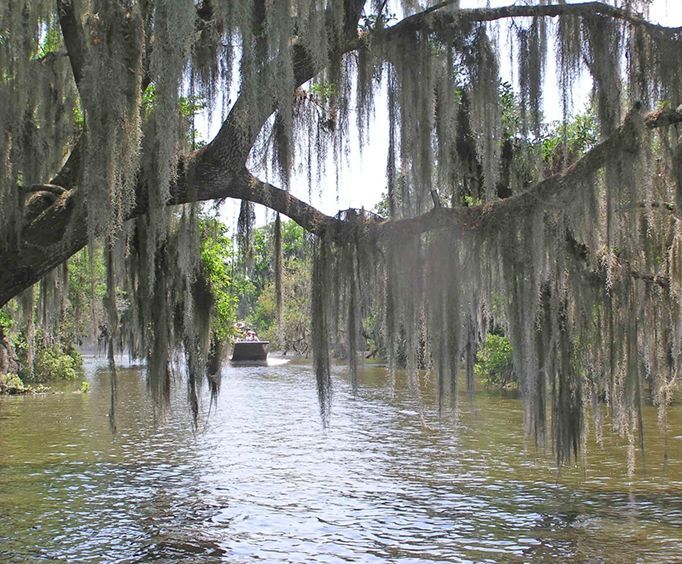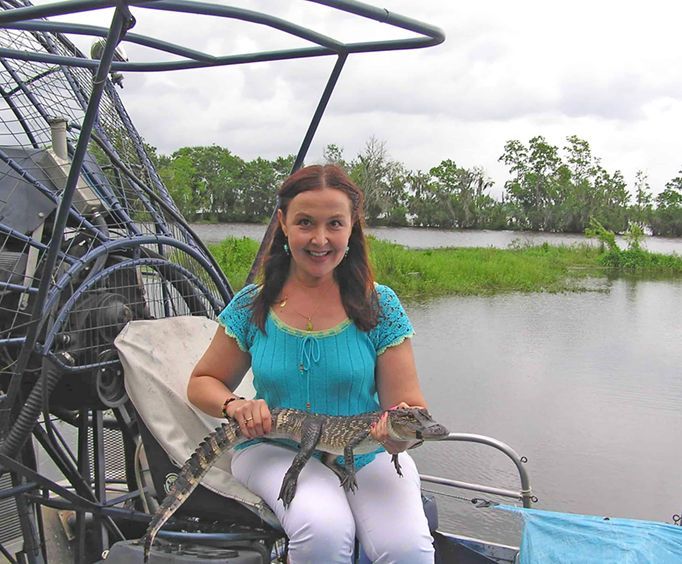 The Cajun Bayou Airboat Swamp Tour is an amazing sightseeing adventure and one of the best bayou tours new orleans offers. The tour is for ages 6 and up that includes a drive-through Cajun country and a boat ride through the waters of the bayou and cypress swamps - all of which is narrated by guides who explain everything about the Cajun people and their history. While visiting New Orleans, you may have the desire to learn more about the history of the people who have made it so unique and discover the landscape that is exclusive to this area, but you may be unsure as to how to go about it. Tours By Isabelle has put together a remarkable way for you to do this. Plus, you can even take advantage of hotel pick up and drop off which is included for Downtown and French Quarter area hotels.
During your boat ride tour, your boat captain will acquaint you with native animals, plants and reptiles. This is an amazing way to get the first-hand experience with what makes the Cajun Bayou and its people so unique! Plus, the tour is done on a smaller 6-13 passenger airboat which makes your next New Orleans family vacation memorable!
Frequently Asked Questions for Cajun Bayou Airboat Swamp Tour:
Is Cajun Bayou Tour guided or a non-guided timed equipment rental?

This is a guided swamp boat tour.

What age is Cajun Bayou Tour appropriate for?

For ages 6 and older ONLY. Children 5 and under and pregnant women are not allowed on the airboat.

Is food available or provided?

Snacks and drinks are available for purchase.

How many passengers does the boat hold?

Small airboats carry 6-13 passengers

Is tranportation to the departure location available for the Cajun Bayou Airboat Swamp Tour?

Hotel pick up and drop off is included for Downtown and French Quarter area hotels.
Book Now!