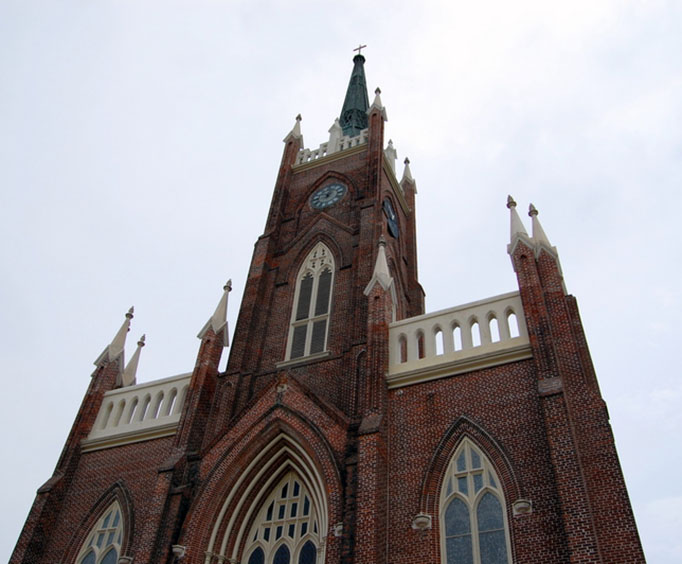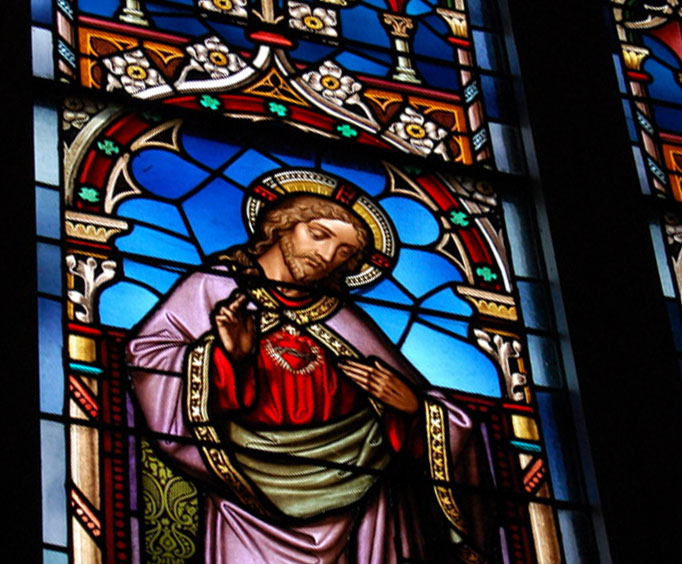 St. Mary Basilica in Natchez, MS
107 S Union St. Natchez, MS 39120
St.
Mary Basilica in Natchez, Mississippi is viewed by many as quite unique amongst the churches of the South. Built in 1842, it is regarded as an architectural masterpiece amongst Southern Catholic churches, with the special status of 'minor basilica' granted by the pope in Rome in 1998. It is the spiritual home to 2,000 Catholics in the area and, should you visit Natchez, a must-see.
What makes St. Mary so special? The Gothic architecture is emblematic of the style and seen as masterful by experts. The artisanship of the 1880s stained-glass windows from Austria are impressive and beautiful to see in person, while the completed interior renovation, finished in 2002 by noted architects Waggonner and Ball in New Orleans, reflects European Gothic sensibilities. You would hardly be able to find a Catholic church in the United States that has such gorgeous artistic touches, and it being in the South makes it all the more rare.
Natchez played host to Spanish conquistadors as early as the 17th century; the first catholic mass was performed at this time just south of Natchez. The town was part of the archdiocese of Louisiana for many years, and the diocese of Natchez, the first in Mississippi, was founded in 1837. St Mary's was built not long after. The cathedral was in early days, and even now is known as Our Lady of Sorrows—quite a poetic name for such a gem amongst churches.
Should you visit Natchez, St Mary should be a stop. Many visitors remember it long after the trip as one of the most beautiful churches they have ever seen. It will be an unforgettable experience.

NATCHEZ MS
HOTELS & VACATION PACKAGES
MOST POPULAR THINGS TO DO
IN NATCHEZ MISSISSIPPI