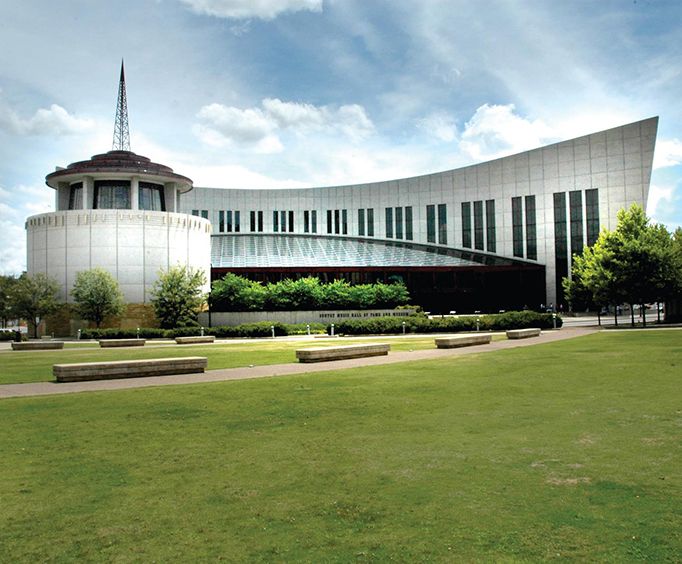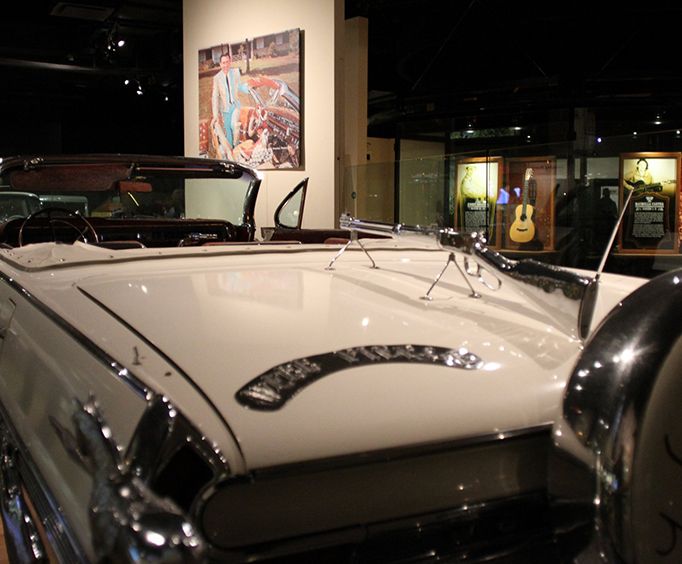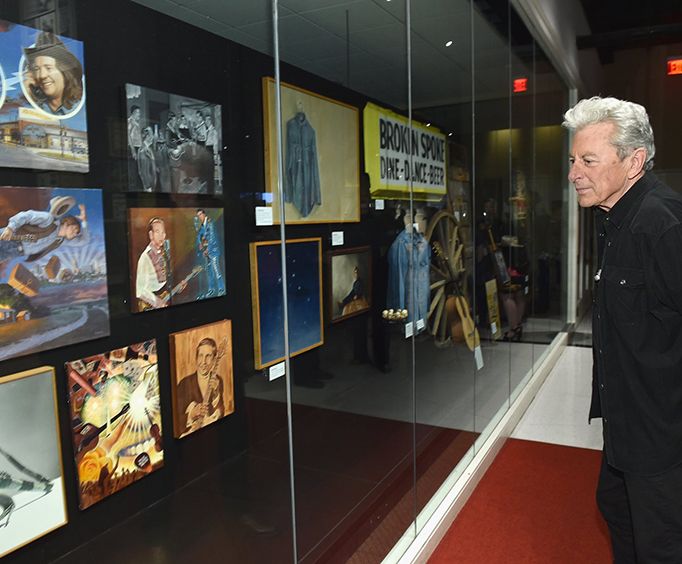 Nashville Country Vacation Package
The Nashville Country Vacation Package gives you a comprehensive look at the best of country in Music City.

Create This Package in 3 Easy Steps:
1. Choose Dates & Times for Your Activities
2. Select Your Lodging from Over 66 Hotels
3. Confirm & Checkout
Details

5 Nights' Lodging in your choice of over 66 hotels.

The Redneck Comedy Bus Tour

Grand Ole Opry

Country Music Hall of Fame and Museum

The George Jones Museum

Prices Starting at:
Ages 19 and Up: $428.00
Ages 18-19: $219.96
Ages 16-17: $205.60
Ages 13-15: $185.82
Ages 6-12: $172.59
Ages 4-5: $135.60
Ages 0-3: $40.88
Description
Complete with five nights' lodging, tickets to the Grand Ole Opry, admission to the Country Music Hall of Fame and Museum, and passes for the Redneck Comedy Bus Tour, as well as admission to the George Jones Museum, this should satisfy all of your backcountry needs while in Nashville.
The Grand Ole Opry is the heart of country music in Nashville with over 85 years of incredible music history behind it. Country music legends and rising stars travel from all over the nation to be a part of the show, and fans travel from all over the world to see it. Trace Adkins, Dolly Parton, and Willie Nelson have all been a part of the show, and you can expect that new stars will continue the tradition. Wait until you see it for yourself!
Country Music Hall of Fame and Museum is a must see during your visit. You can't truly appreciate country music until you've walked the halls of the museum. Your tour may take some time as the museum spans an entire city block in downtown Nashville! This museum represents country's past and present with rare recordings, exhibits, gold and platinum records, and memorabilia from all of the greatest stars, from Elvis to present day musicians. Ultimately, it's a beautiful tribute to country music.
After getting your country music fix, you'll get to see some of Nashville's most famous sites while spending the afternoon laughing. The Redneck Comedy bus tour is a unique experience that takes you through the heart of Nashville as an expert hillbilly guide narrates using all of the most colorful redneck lingo. You'll be able to see the Ryman and Music Row as well as get your official Redneck Certification! This entertaining cruise is filled with side-splitting humor and is undeniably the funniest way to see the city.
Five nights' lodging will give you plenty of time to enjoy each show and attraction without feeling rushed. With your choice of more than 100 hotels in the area, your lodging can be anything needed for your party with options ranging from an opulent resort to a comfortable hotel.