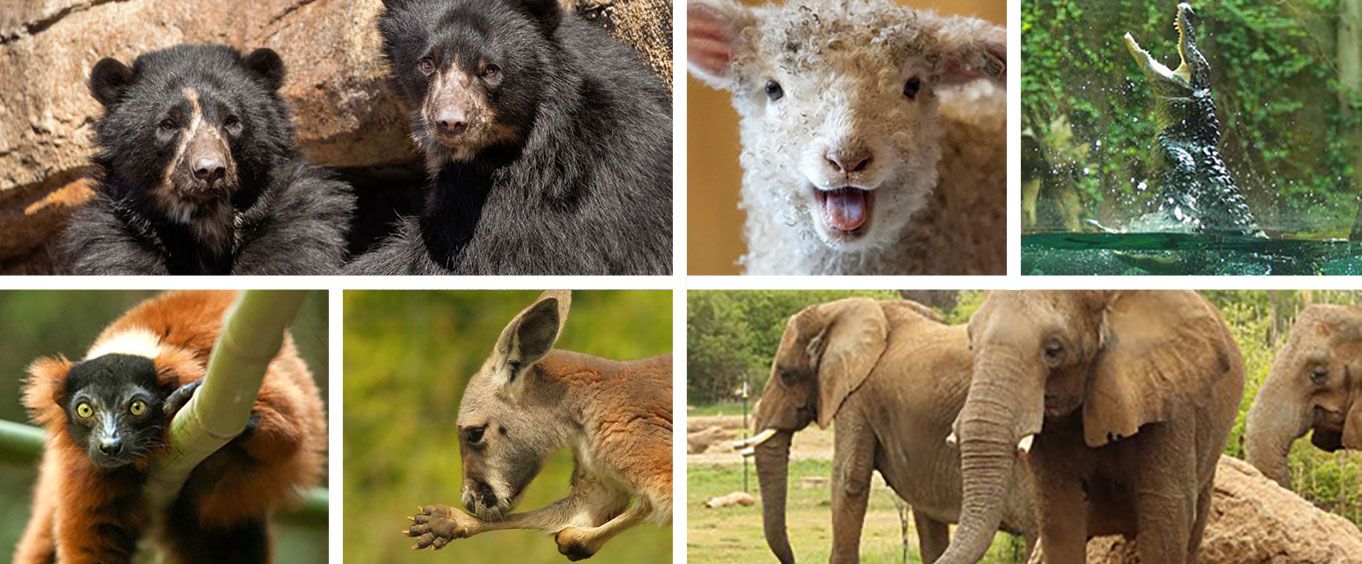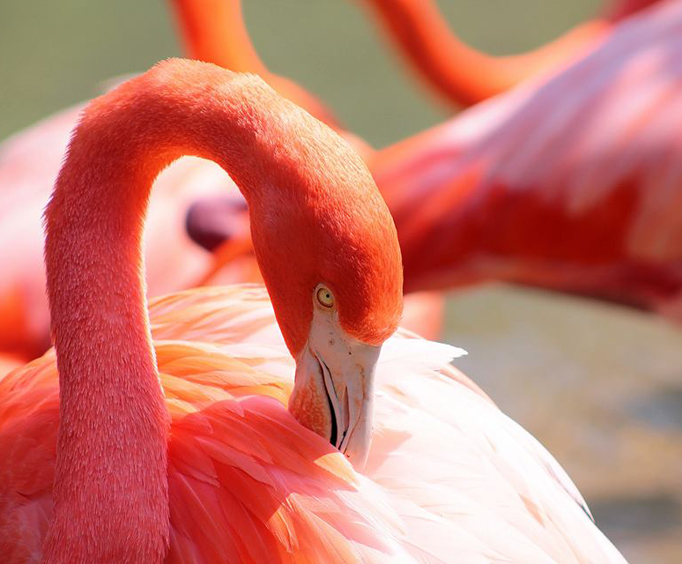 A Vacation at the Nashville Zoo
Take a vacation to Nashville and experience the Nashville Zoo, complete with hundreds of exotic wildlife from the smallest reptile to the largest mammal, and along with your zoo visit, you'll be given two nights of accommodations.

Create This Package in 3 Easy Steps:
1. Choose Dates & Times for Your Activities
2. Select Your Lodging from Over 66 Hotels
3. Confirm & Checkout
Details

2 Nights' Accommodations in your choice of over 66 hotels.

Nashville Zoo

Prices Starting at:
Ages 19 and Up: $126.00
Ages 13-19: $31.00
Ages 2-12: $13.00
Ages 0-1: Free
Description
See its world class exhibits and featured habitats including the Gibbon Islands featuring swinging white-cheeked gibbons and siamangs, and the Bamboo Trail where you can view clouded leopards, red pandas and cassowaries. Your children will enjoy critter encounters where they can touch camels, alpacas, donkeys and pygmy goats. The zoo also includes a haven for alligators called Alligator Cove. Be sure not to overlook unusual species not seen in many zoos such as the African Crested Porcupine and the Eurasian Lynx.
When you come to Nashville, you'll be enthralled with the city sights and surrounding attractions that you'll be able to access not far from your lodging. In addition, the convenient access to the Nashville Zoo will give you an opportunity to view and enjoy a wide variety of animals on your vacation for the kids and adults to enjoy.