Grand Ole Opry on November 30, 2019
116 Fifth Avenue North Nashville, TN 37219 |
1-800-987-9852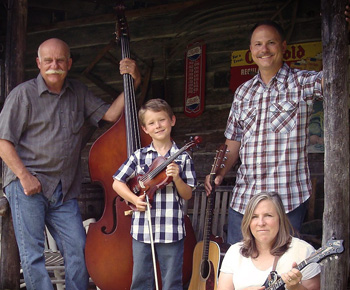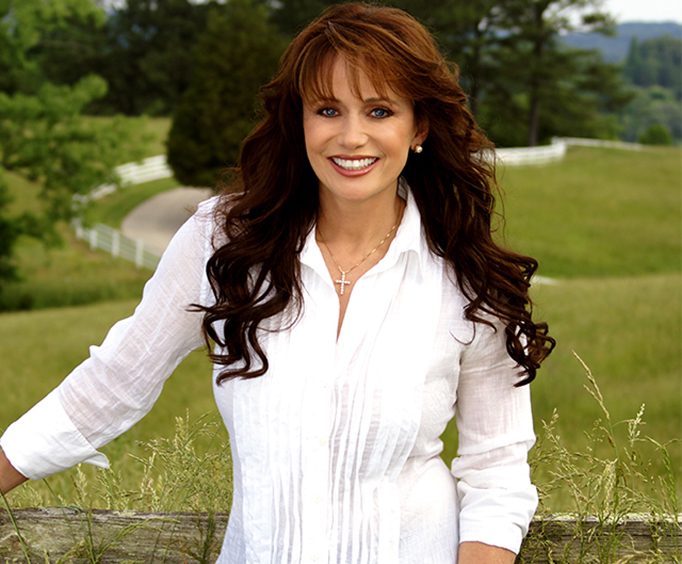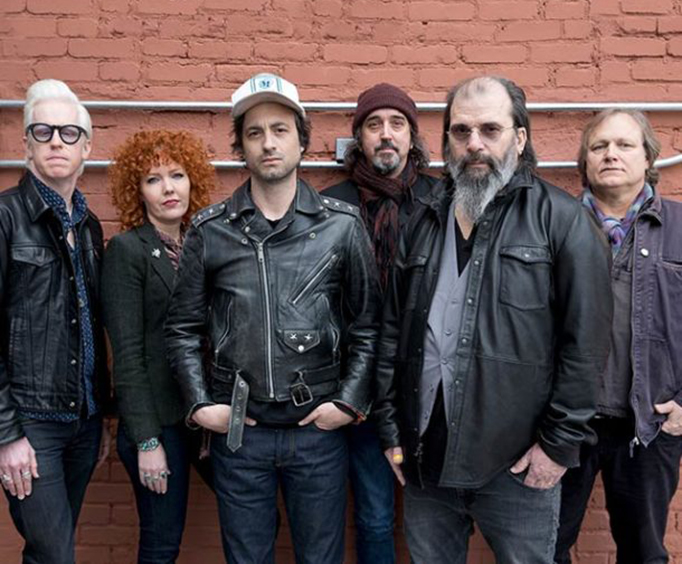 Performers Include:
Carson Peters Band
Carson Peters & Iron Mountain consists of young fiddler Carson Peters and his four member band who recently released their gospel album Praises from the Mountain.
Chonda Pierce
Contemporary Christian comedienne, the "Queen of Clean," Chonda Pierce started off in comedy when she worked at Opryland USA in Nashville.
Louise Mandrell
Enjoy the hits of Louise Mandrell as she takes to the Grand Ole Opry stage with songs such as, "Beggin' For Mercy" and "Thank God I'm a Country Girl".
Steve Earle & The Dukes
Enjoy some amazing classic country music with Steve Earle and the Dukes, a group that is famous for hits such as, "Lookin For a Woman" and "Dublin Blues".
Tommy Emmanuel
With a music career beginning as early as six years old, it is no wonder that Tommy Emmanuel has curated a career with his own personal style of finger-pickin' guitar.
Additional performers will be added as they are confirmed.