Grand Ole Opry on November 1, 2019
116 Fifth Avenue North Nashville, TN 37219 |
1-800-987-9852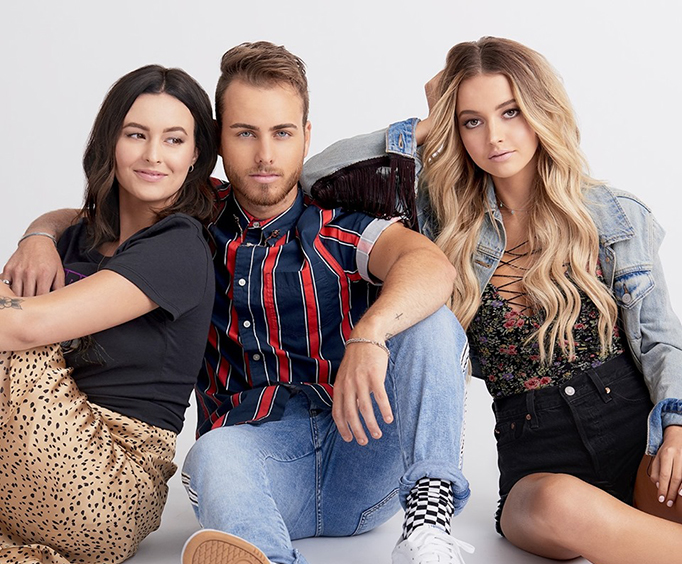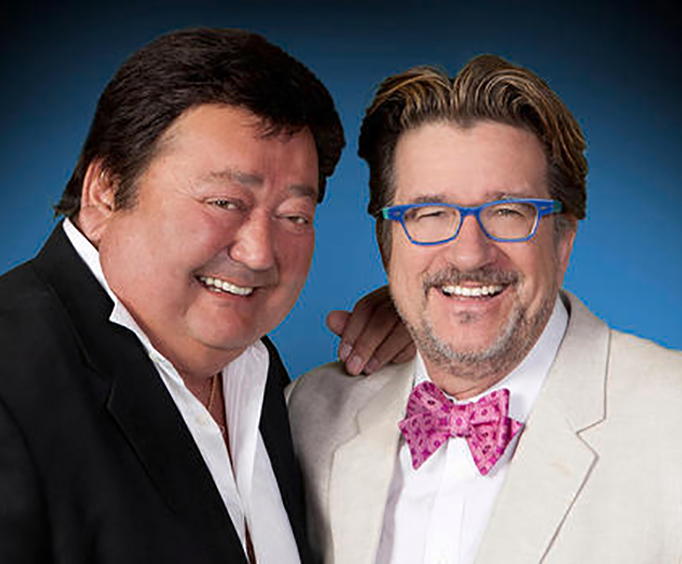 Performers Include:
Temecula Road
This country band is comprised of two sisters and a talented male artist, and they are known for songs such as, "What If I Kissed You" and "Hoping".
Williams & Ree
This duo blends together Native American themes with country music with songs such as, "Running Bear" and "Fighting Sioux".
Additional performers will be added as they are confirmed.