Grand Ole Opry on October 3, 2019
116 Fifth Avenue North Nashville, TN 37219 |
1-800-987-9852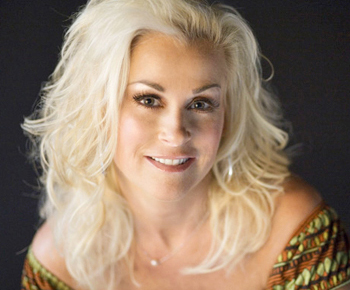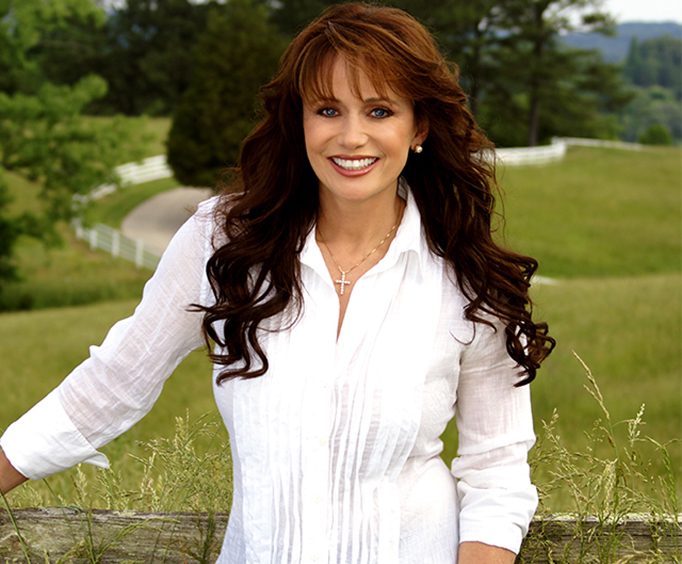 Performers Include:
Larry Gatlin & The Gatlin Brothers
Larry Gatlin and the Gatlin Brothers make up one of the most prolific groups in country and gospel music.
Lorrie Morgan
Grand Ole Opry member Lorrie Morgan was born in June of 1958, the daughter of country singer George Morgan.
Louise Mandrell
Enjoy the hits of Louise Mandrell as she takes to the Grand Ole Opry stage with songs such as, "Beggin' For Mercy" and "Thank God I'm a Country Girl".
Additional performers will be added as they are confirmed.