Grand Ole Opry on September 27, 2019
116 Fifth Avenue North Nashville, TN 37219 |
1-800-987-9852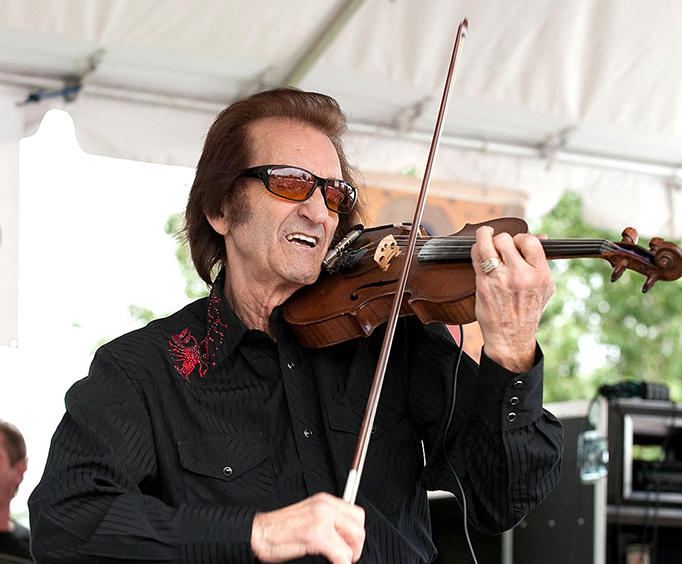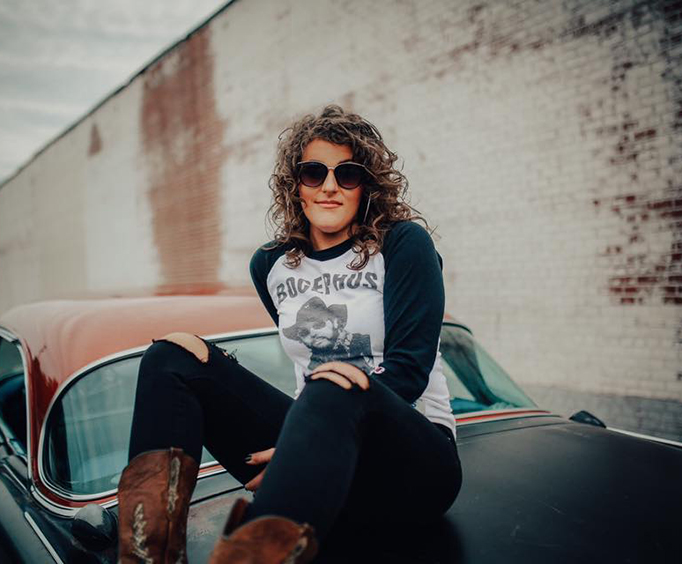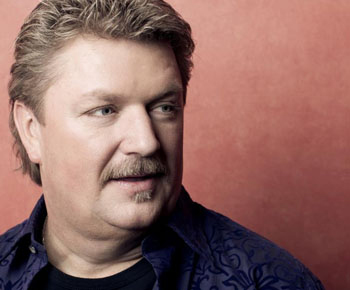 Performers Include:
Dailey and Vincent
Jamie Dailey and Darrin Vincent are a bluegrass duo with a combined 20 years writing and performing bluegrass.
Doug Kershaw
This fiddle-player is known for singles such as, "Diggy Liggy Lo", "Mama's Got the Know How", and "Hello Woman".
Hannah Dasher
Hannah Dasher is an amazing artist known for her country flair and songs such as, "Drinkin' Out Loud" and "Let Me In".
Joe Diffie
Joe Diffie's ability to sing rollicking novelty songs and softer ballads have brought him great success in country music.
Additional performers will be added as they are confirmed.