Grand Ole Opry on July 16, 2019
116 Fifth Avenue North Nashville, TN 37219 |
1-800-987-9852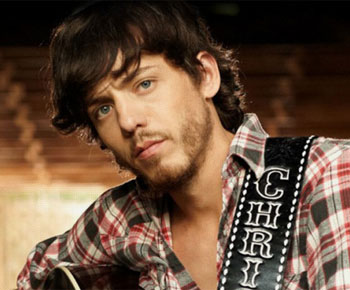 Performers Include:
Chris Janson
Country singer, Chris Janson, set fire to the Nashville music scene immediately after arriving in town.
Craig Morgan
Craig Morgan is a soldier-turned-singer that has been an Opry member since 2008. Morgan is one of country music's best-loved artists and is known for his songwriting skills and fun, energetic country songs.
Del McCoury
Born in 1939, Del McCoury developed a love of bluegrass music at a very young age.
Gatlin Brothers
The Gatlins were inducted into the Grand Ole Opry in 1976 and have been a popular attraction there ever since.
Kelsea Ballerini
Kelsea Ballerini is a modern country music favorite and Grammy Award nominee who has penned refreshing songs like, "Miss Me More", "I Hate Love Songs", and "Legends".
Mark Wills
Country artist Mark Wills was born in August of 1973 in Cleveland, Tennessee.
Additional performers will be added as they are confirmed.