Grand Ole Opry on July 10, 2019
116 Fifth Avenue North Nashville, TN 37219 |
1-800-987-9852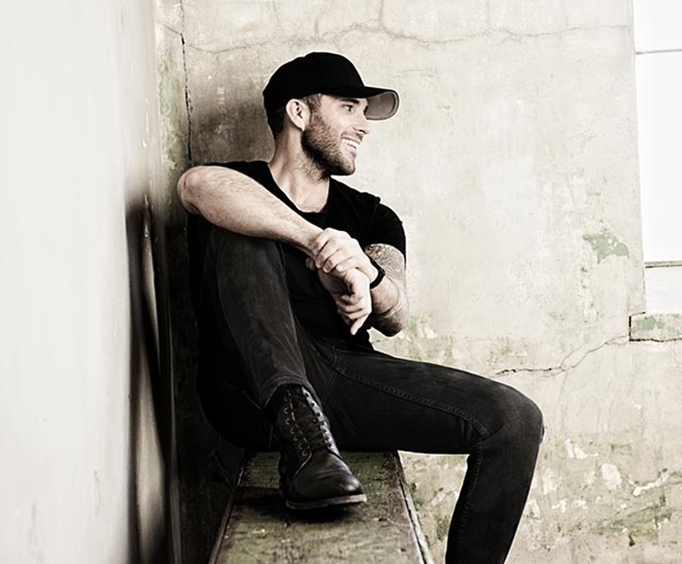 Performers Include:
Del McCoury
Born in 1939, Del McCoury developed a love of bluegrass music at a very young age.
Gatlin Brothers
The Gatlins were inducted into the Grand Ole Opry in 1976 and have been a popular attraction there ever since.
Sawyer Brown
Sawyer Brown is a country band with more than 30 years of experience and thousands of performances under their belt.
Tyler Rich
Join fantastic country music upcomer, Tyler Rich, as he heads to the Grand Ole Opry stage with songs such as, "The Difference", "11:11", and "Take It or Leave It".
Additional performers will be added as they are confirmed.