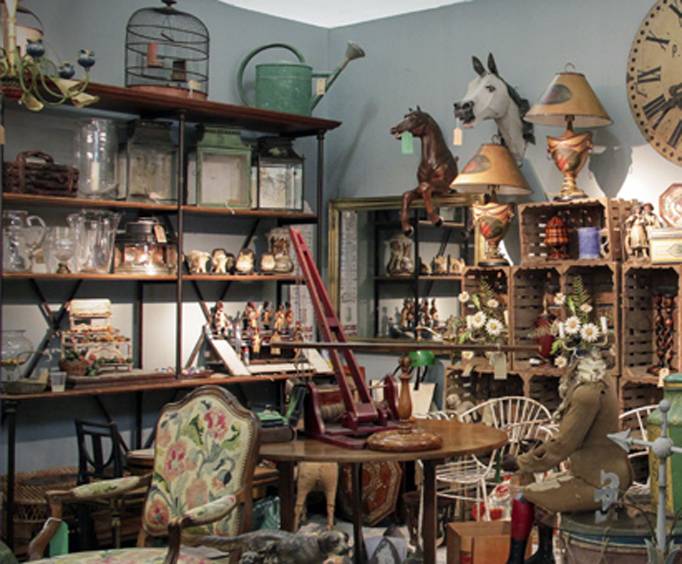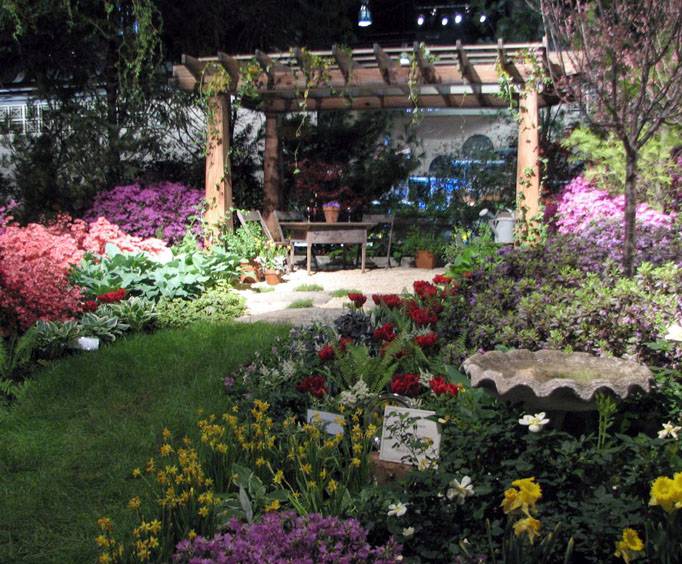 The Antiques and Garden Show at Music City Center in Nashville, TN
Are you into antiques or gardening? Then you won't want to miss the Antique and Garden Show held at the famous Music City Center. Music City Center is located in the heart of the country music capital Nashville, TN.
The Antique and Garden Show offers over 58 antique dealers that will have booths set up to display and sell antiques. There will also be over 55 horticulture dealers with booths selling, demonstrating, and showcasing different products. If you are looking for some in-depth information, they offer five different lectures from professionals that specialize in the antique, horticultural, and design fields. The show offers two private parties through the duration of the event. The first being a Preview Party kicking off the show and honoring the Honorary Chair and New York architect Gil Schafer. The second party held is The Bourbon Party where you will be invited to sample different whiskey's, BBQ, and enjoy live bluegrass entertainment.
The Antique and Garden Show is known for its variety of antique, horticulture, and design dealers that are some of the best in the nation. All dealers are professionals and very proficient in their fields. They are always there to help and answer any questions you may have about any of their products that they showcase.
If you find yourself in Nashville you should definitely stop by the Music City Center for the Antique and Garden Show. No matter if you are just looking for some design ideas, different gardening tips, or a history of antiques you will find what you are looking for here. After the show stroll into downtown Nashville to enjoy the iconic Wild Horse Saloon, Tootsies Bar, and do some local shopping at many of the variety stores.
Create Your Custom Package
Points of Interest