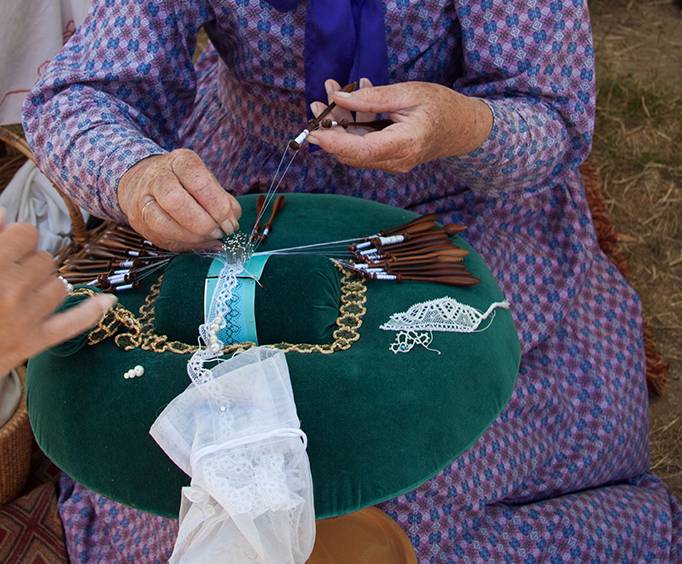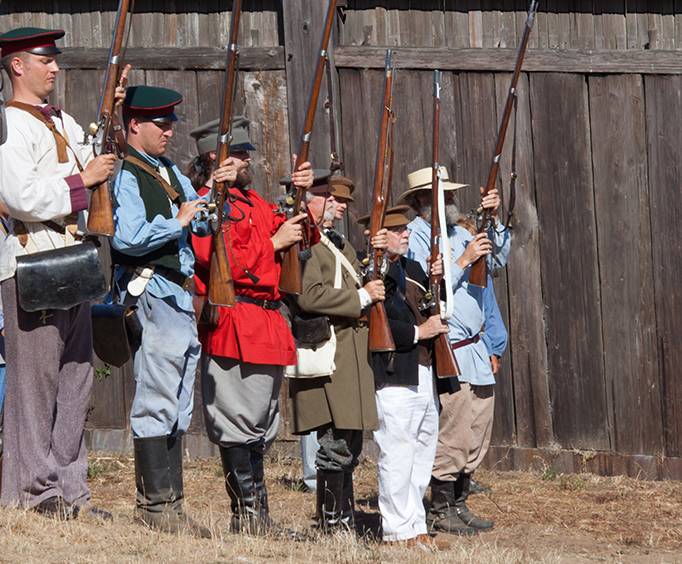 Tennessee History Festival in Nashville, TN
600 James Robertson Pkwy Nashville, , TN 37243
The annual Tennessee History Festival in Nashville, Tennessee is a much-anticipated event in which historians give demonstrations, reenactments, and various other educational presentation. The weapon firing demonstration is particularly popular. There is also a fire-starting program which will help visitors learn about pioneer life. The event is popular among local schools who bring students for a field trip.
The venue is two days long and focuses on the soldier's life in U.S. history. It usually takes place at the Bicentennial Capitol Mall State Park beside the state capitol. The park is filled with a number of permanent points of interest that can be viewed year-round such as the 200-foot granite map of the state and the many fountains, the History Wall, and much more sights of interest, beauty, and education.
You will not regret bringing your kids or student to this information-packed event.
Give them this chance to step into the shoes of the soldiers of yesterday. The historians and event organizers are always deeply committed to making that happen. They are always open to suggestions to make their services better every year. They aim to educate students in ways that simply can't be done effectively in the classroom setting. In fact, they may remember it as one of their most memorable experiences. Step into the time machine that is the Tennessee History Festival.
Create Your Custom Package
Points of Interest