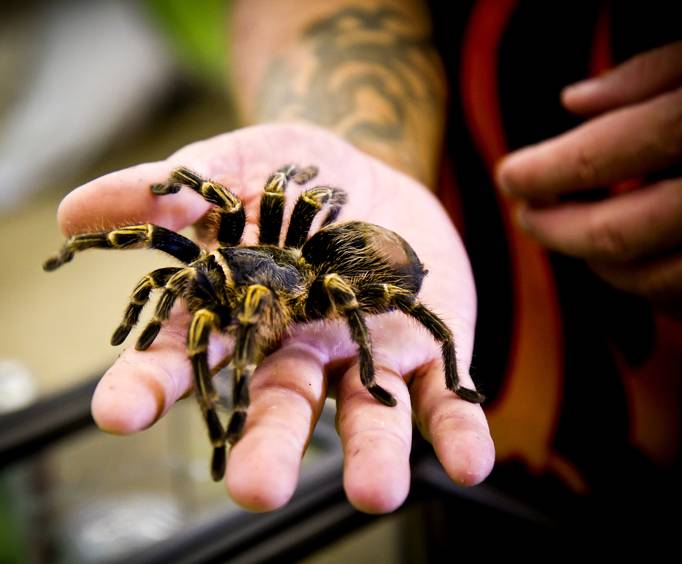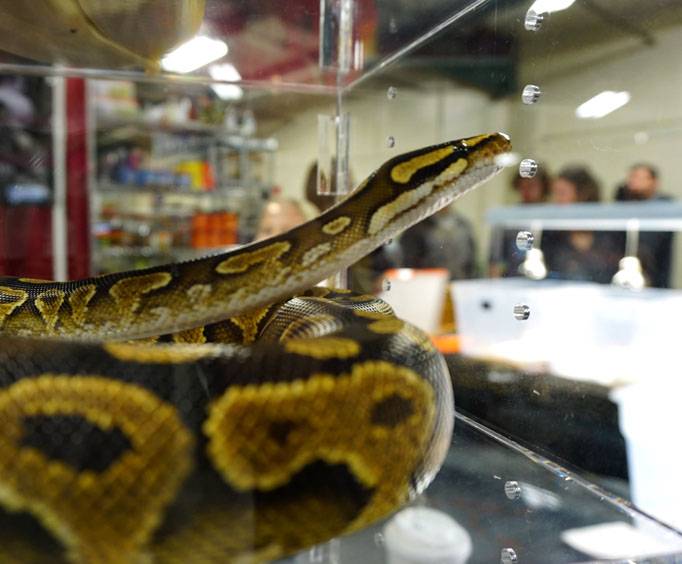 Repticon at The Franklin Fieldhouse near Nashville, TN
1850 General George Patton Dr. Franklin, TN 37067
The Repticon Conventon at the Franklin Fieldhouse began in 2012 in Franklin, Tennessee. They brought a Repticon show of repitles, amphibians, and exotic pets with over 100 vendors to the Franklin Fieldhouse. This show has seminars, door prizes, and pet products. The convention usually runs for two days on Saturday and Sunday. It is often held in June and November.
The show brings exotic pets and supplies to cities to educate them about reptiles. The show features the chance for adults and children to see live reptiles up close. There are many breeders that attend the show and display exotic pets. Buyers have the chance to buy exotic pets from breeders from around the world at this show.
Most Repticon shows at Franklin Fieldhouse feature top door prizes and tote bag giveaways. The show features activities for children too. It is a chance for adults and children to explore the interesting field of exotic pets and reptiles. Teachers and educators can use the convention as a tool to teach. The yearly show is and educational and exciting experience.
The Franklin Fieldhouse located at 1850 General George Patton Drive, Franklin, TN is used for conventions and other special events. The next shows are scehduled in November and January. For more information about the next Repticon show at Franklin Fieldhouse call (615) 679-9766 today. Call to learn about the events, activities and ticket prices.
Create Your Custom Package
Points of Interest