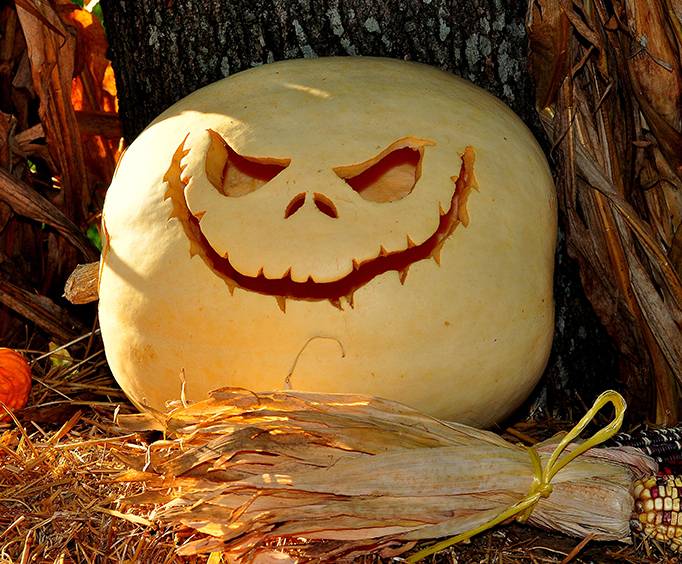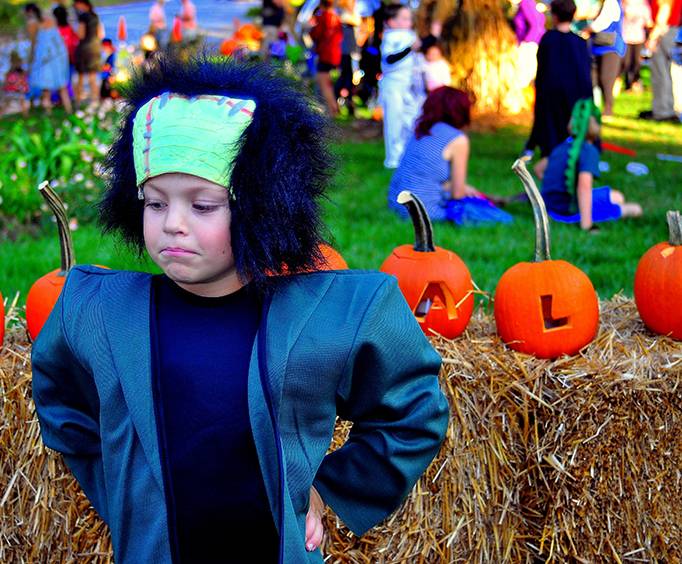 Pumpkinfest in Franklin near Nashville, TN
The Pumpkinfest in Franklin is a fun event for the family. It's a time when residents and tourists alike can celebrate the fall season and enjoy everything that relates to pumpkins. Numerous vendors set up tents and booths to sell foods, crafts, and other handmade items.
This event is the largest festival of its kind in the town. It draws thousands of people to the streets of Franklin so that they can enjoy the fall air and the special events that take place during the day. The main events of the festival take place on Main Street, but the side streets in the area are also full of vendors and stages for entertainment, such as dancing and singing. There is a special area for kids that features several inflatables, rides, and games. Pony rides and face painting are also available. Most activities in this area require a ticket, but guests can purchase a wristband for unlimited time with some activities. A costume contest is held toward the end of the festival. There are categories for people and pets with prizes for each category. A food and beer tent features an abundance of pastries, fried foods, hamburgers, chicken and a variety of beer. Pumpkin carving takes place as well along with a few tours of the cemetery in Franklin in the evening after the festival.
If you're looking for something for the family to enjoy in Franklin, then the Pumpkinfest is an activity that you might want to attend. There are fun things for all ages to enjoy. Before leaving, visit some of the historic buildings in the town, such as the old jail.
Create Your Custom Package
Points of Interest