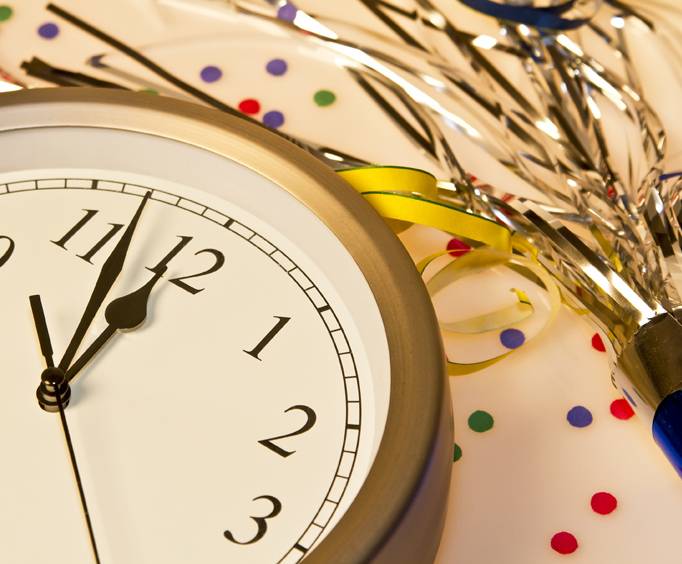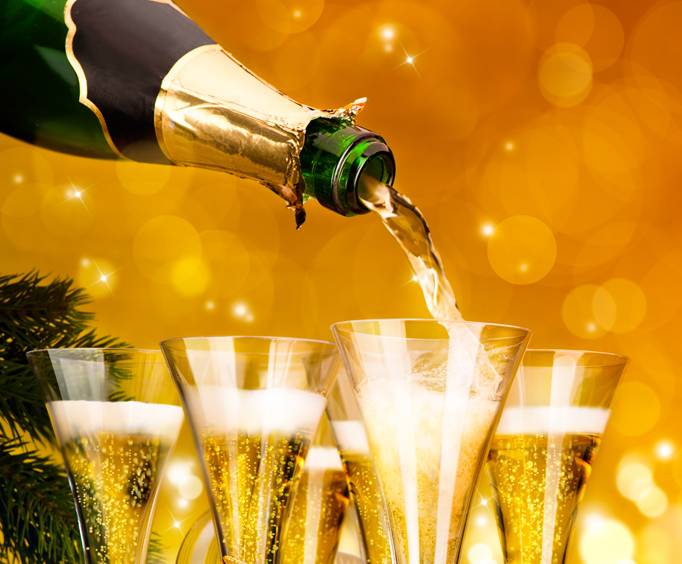 New Year's Day in Nashville, TN
Those looking for more than the usual New Year's celebrations need look no further than Nashville. From pre-Eve festivities to the midnight countdowns, there are more ways to celebrate the end of the year than you will know what to do with. To make it even better, the next day can be all about families, with plenty of shows and exciting activities.
On New Years Eve, traditional party-goers will have their pick of the vibrant nightlife in Nashville. Dance the night away in the venues across town, party like a retro rock star on the General Jackson, or count down to the end of the new year with your loved ones at the biggest street party in the city.
New Years Day is a great time to relax with family and enjoy the quieter parts of Nashville. Many shops and restaurants will be closed, while others will have fantastic sales, so be sure to check before you head out the door! Spend the day relaxing at the park and unwinding, or perhaps even catch a show that night at one of the many venues in town.
Create Your Custom Package