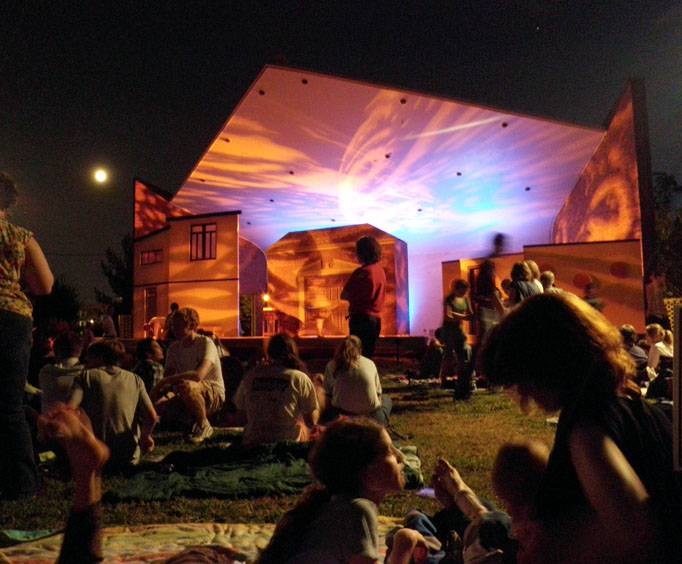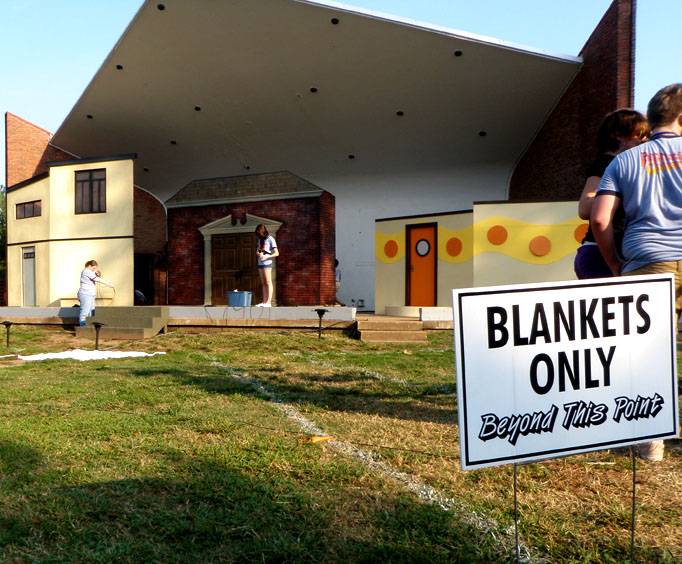 Nashville Shakespeare Festival in Nashville, TN
222 25th Ave N Nashville, TN 37203
The Nashville Shakespeare Festival spans from the beginning of November until the end of January. Taking place in Franklin, Tennessee it is the perfect way to not only brush up on your Shakespeare knowledge but have something to look forward to all winter besides the holidays. During the three month long festival many of Shakespeare's life works are performed and covered by well trained perofming artists.
The Nashville Shakespeare Festival starts out with twenty one days of learning about tie voice and tone that his works are written in. There are two other major events during the month of November. The first of these takes place on the fifth and is the performance of Julius Ceaser. Following that is the first folio preview party which takes place on the ninth. On December 9th a three hour seminar covering A Stat Crossed takes place. The month of January is devoted to all things Romeo and Juliet. All the events and performances are sure to give you the complete Shakespeare festival experience.
The Nashville Shakespeare Festival began in 1988 as Shakespeare in the park. The next year The Nashville Shakespeare Festival was born and from there it was grown to what it is today. The Festival has also grown to incorporate businesses, law firms and adult groups in providing them classes and tools that help them exercise creative thinking, problem solving, and effective communication through learning and understanding Shakespeare's language, characters, and stories. The Festival is also a good source of revenue for the city.
Franklin is a beautiful city and the perfect setting for a Shakespeare festival. Since this is such a long running festival there is plenty of opportunities for one to catch a performance or workshop and immerse themselves in Shakespeare's works.
Create Your Custom Package
Points of Interest