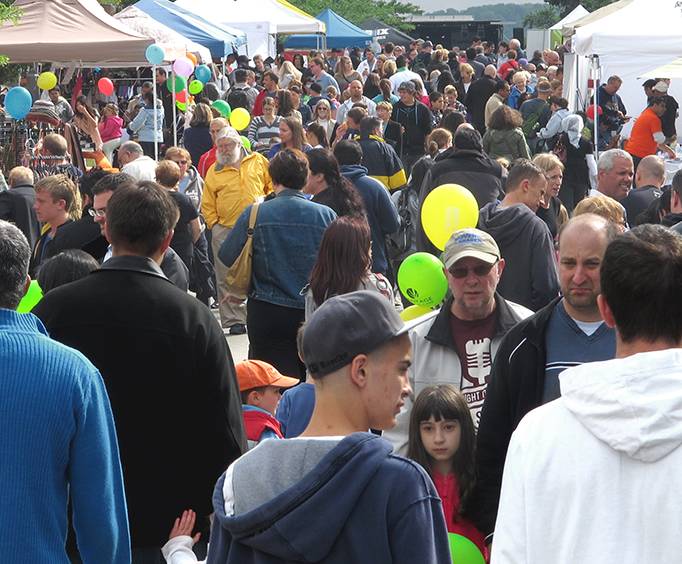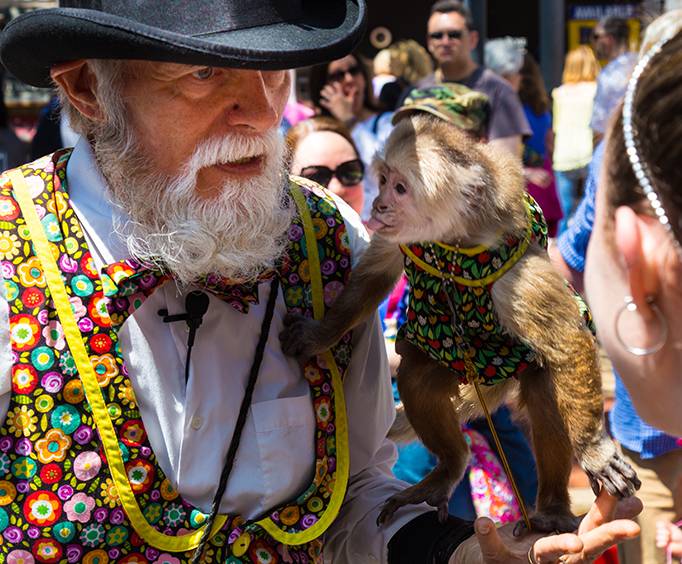 McMInnville Autumn Street Fair in McMinnville near Nashville, TN
Courthouse Square McMinnville, TN 37111
The McMinnville Autumn Street Fair, located in McMinnville, Tennessee, is approximately 76 miles southeast of Nashville, is an annual affair. The street fair was established in 1994 and takes place on the first Saturday of October. A rain or shine morning to early evening event, it closes off the entirety of Main Street to make way for the pedestrians taking advantage of the festivities.
This festival is a popular event for the locals and surrounding areas because of the wide variety of booths, which feature a plethora of vendors offering their wares. Mostly these include hand-made crafts, but there are also booths set up by assorted McMinnville companies advertising their products or services, as well as many of downtown's own businesses offering slashed prices on their in-store items via sidewalk sales within the perimeter of the festival. As you walk down Main Street's lively event, you can hear the local live bands and singers performing in the background while browsing the many kiosks full of hand crafted and shiny new goodies, you can smell the array of foods that other peddlers have to offer on every corner.
Nestled in Warren County, McMinnville is the nursery capitol of the world. Downtown and Main Street take pride in its beautification and preservation of local history. The whole area boasts picturesque views of the mountains and beautiful countryside.
So if you enjoy hand-crafted merchandise, good food, live music, and a down-home good time with a beautiful view, this event is worth the time and travel! The McMinnville Autumn Street Fair has it all and so much more. There is definitely something to offer for everyone.
Create Your Custom Package
Points of Interest