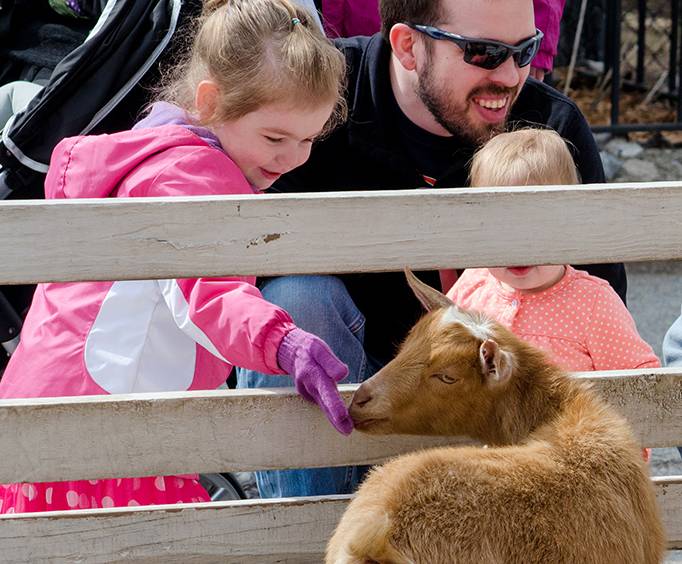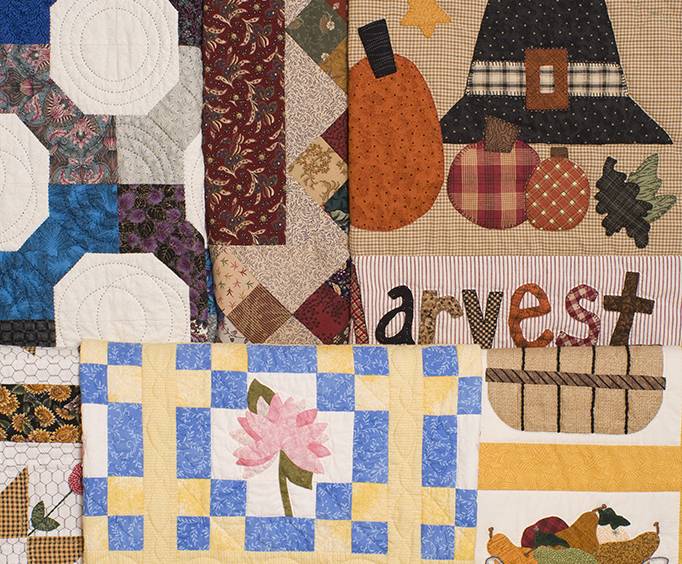 Granville Fall Celebration in Granville near Nashville, TN
169 Clover Street Granville, TN 38564
The Granville Fall Celebration is an event that brings everyone in the area together. There are activities for children and adults to enjoy in the crisp air of the fall season. Activities include face painting, live music, and pumpkin carving are only a few of the things that you can look forward to at the festival.
One of the things that visitors enjoy about the Fall Celebration is the Quilt Festival. Residents of the area and people from across the state come out to showcase the quilts that they have made. There are also a few people from other states who join in and display their handiwork for others to see. You can hear a variety of music at the festival, such as jazz and bluegrass. There are also dance routines performed on the stages that are set up on the streets in the city. Vendors set up their tents and sell everything from baked goods to arts and crafts. You can enter contests to see who can make the best scarecrow or who can carve the best pumpkin. Events for the kids include inflatables that they can jump in, face painting and games.
While you're in Nashville, take a trip to Granville for the Fall Celebration. This is a large event that welcomes the fall season through games, music, food, and fun. After the festival, explore some of the museums in Nashville as you head home.
Create Your Custom Package
Points of Interest