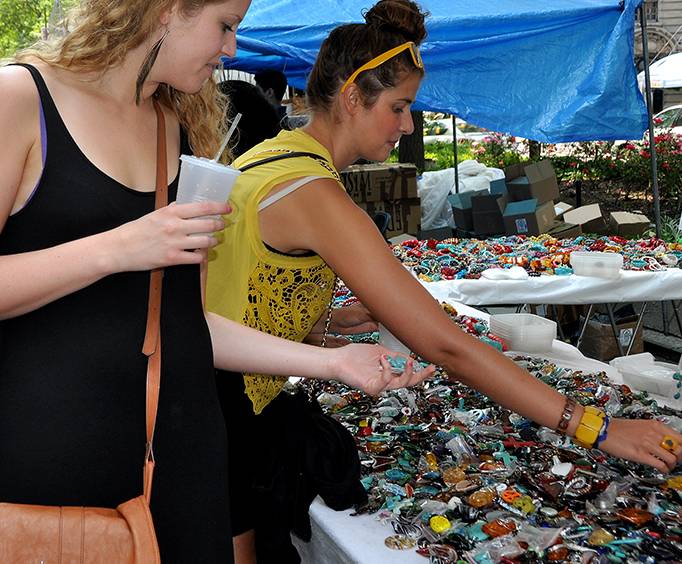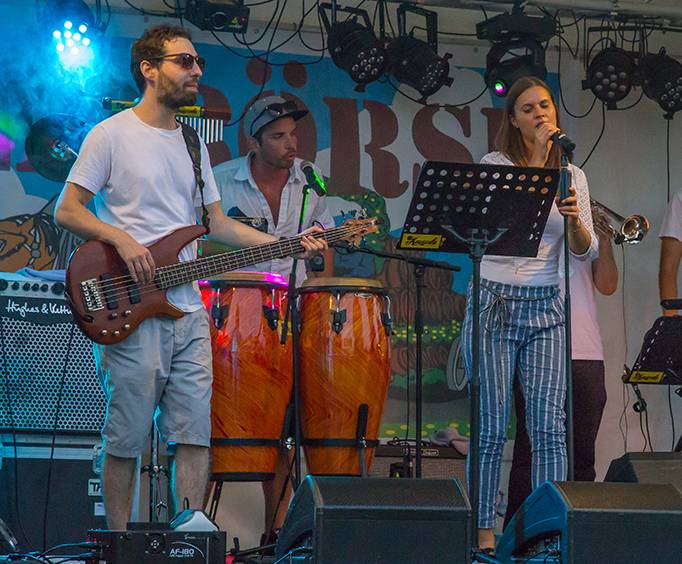 Gallatin's Main Street Festival in Gallatin near Nashville, TN
146 N Water Ave Gallatin, TN 37066
The Gallatin's Main Street Festival takes place in the Historic Downtown Gallatin. The Street festival takes place the first weekend in October each year and kicks off the Fall season in Tennesee. Located in Franken, Tennesee at 146 N Water Ave the festival has become a time honored tradition which has grown in size from attendees to vendors with each passing year.
The Gallatin's Main Street Festival now features over 200 Vendors. These vendors sell things from food to arts and crafts to other great items. The festival also features live entertainment such as live musicians who perform on two sound stages within the event. Another great feature that is good for families as there are designated kid's areas. These feature fun for kids of all ages.
This famous street festival started over three decades ago and in that time has grown in attendance. There are now around 25,000 individuals who ascend upon this festival each year and some even make it a point to come to Tennesee to attend this festival. Another thing to keep in mind no need to worry about the weather, this festival takes place rain or shine, it is also free of charge to attend. The festival begins the first weekend in October and runs through the weekend. So, Gallatin's Main Street Festival in Gallatin is a great event to attend while living in Tennessee for those planning a trip to the area around the time of the festival this is truly a fun event to consider attending.
Create Your Custom Package
Points of Interest