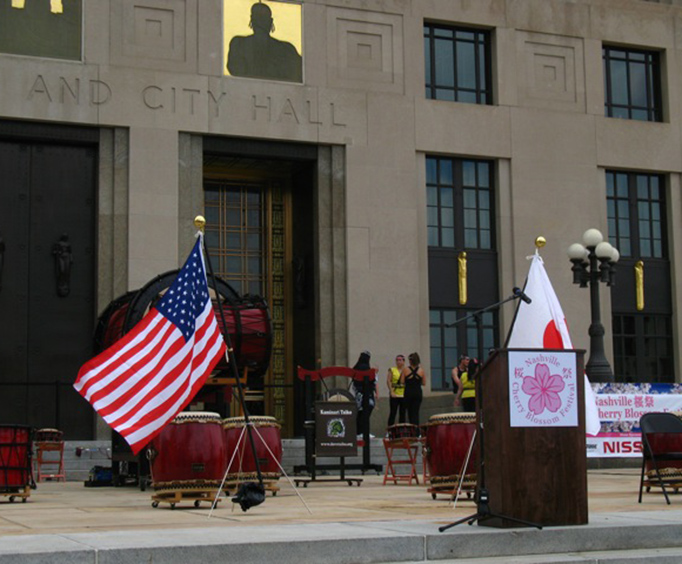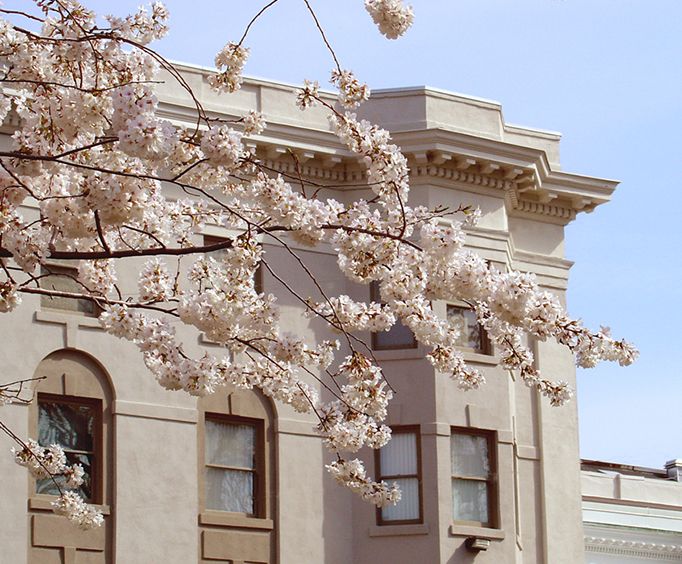 Cherry Blossom Festival in Nashville, TN
Many cultures have different ways of celebrating the change of seasons. Cherry Blossom Festivals are just that: a celebration of spring arriving. While they are very common in Japan, Nashville, Tennessee is probably just about the last place you'd think to find one. However, the JAST, Japan-America Society Of Tennessee, has brought this Japanese pastime to American soil.
Not everyone can fly to Japan in their life time to view the cherry blossoms, so attending the Cherry Blossom Festival in Nashville is a chance for culture exploration and education locally and cheaply. There are Japanese products for sale in the Ginza Marketplace and a chance to try Japanese delicacies from local restaurants and food trucks. Exhibits demonstrating the art and culture of Japan will also be available for viewing.
The festival is held outdoors, rain or shine. Admission is free and any donation is tax deductible. However, the education and memories you can make with friends and family is priceless. Visitors won't regret celebrating the end of winter by attending this spring festival, so plan your next spring break family trip to Nashville, Tennessee and don't miss the chance to soak up the Japanese culture and experience a tradition that dates back centuries.
Create Your Custom Package
Points of Interest