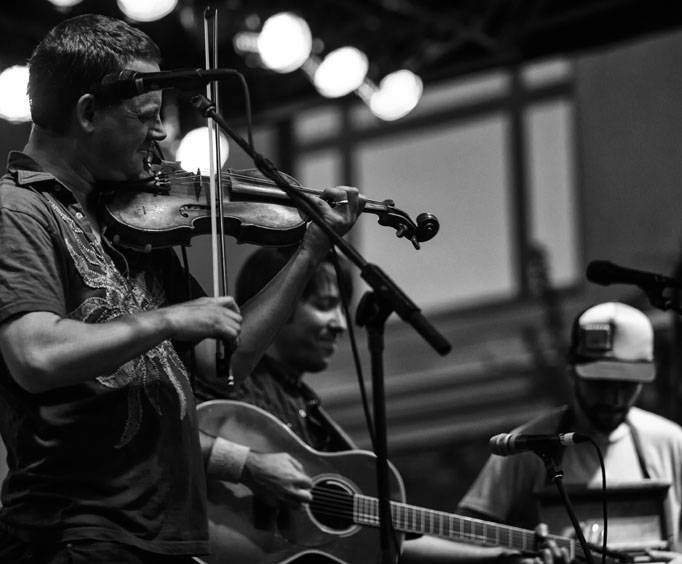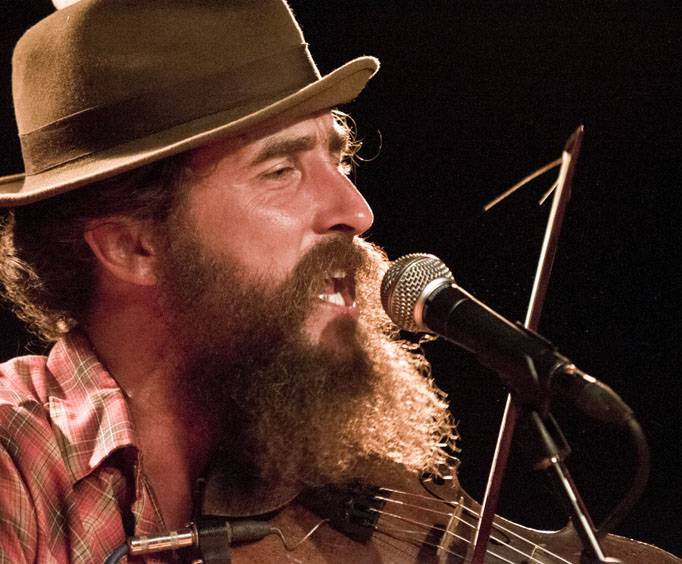 Bluegrass Music Awards and National Convention in Nashville, TN
777 McGavock Pike Nashville, TN 37214
Bluegrass Music Awards and National Convention is an event that recognizes artist's achievement and efforts in the music industry. The event is held in Nashville in Tennessee. The mission of this event is to educate and connect bluegrass experts. It also empowers the community as well as inspires the world to appreciate yesterday and today and also tomorrow bluegrass music. The goal is to preserve the bluegrass tradition music and support various publication and association in Bluegrass.
The four-day occasion features traditional acts and tunes as well as original works. The event will have different live bands contest from all over the United States. The occasion awards the top ten performance. One will get a chance to be entertained by their favorite artist as well as re-connect with old music and listen to new ones. High-quality music will be played as well as exciting and inspiring young voices will showcase their music at bluegrass.
The music awards was initiated in 1974 by Charles Ray Stearman. Mr. Stearman realized the significance of having an association dedicated to the preservation of the music. He hosted the first annual convention in Nashville. Bluegrass Music Awards and National Convention has been held every year since then. Individuals from the United States attend including people who have been there from the start along with young artists.
The event embraces the involvement and participation in bluegrass by individuals from all cultures and backgrounds. Bluegrass Music Awards and National Convention purpose to educate people about the music culture. The occasion honors and appreciates the music tradition that helps individuals recognize the positive qualities in the music industry and the cultural heritage. Get entertained by the music of the past and present at Sheratan Music City Hotel Nashville Tennessee near Nashville International Airport.
Create Your Custom Package
Points of Interest