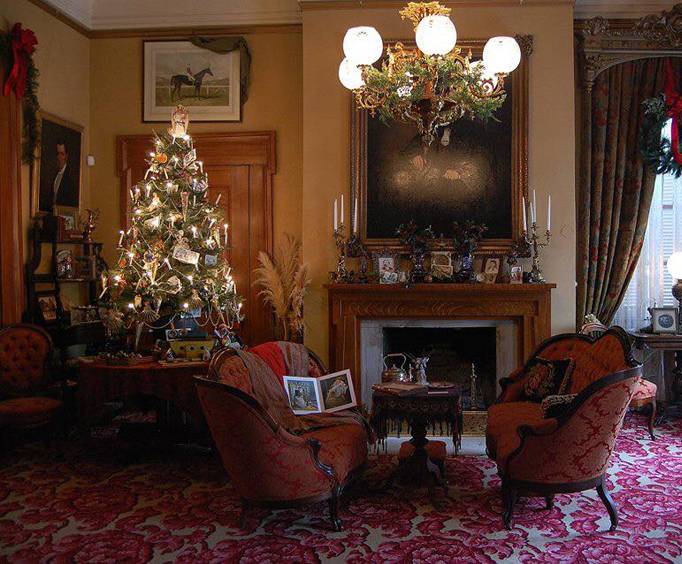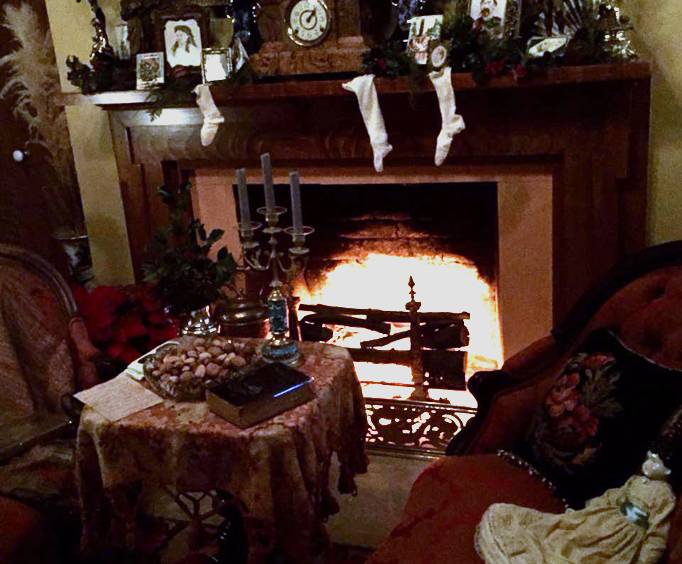 A Victorian Christmas at the Belle Meade Plantation in Nashville, TN
5025 Harding Pike Nashville, TN 37205
Known as one of the grandest of Tennessee plantations, Belle Meade is at its best during the winter season—especially during its Victorian Christmas celebration. Visitors will be treated to the sights of what Christmas might have been like during the 19th century, with plenty of decorations, celebrations and more all around the plantation.
Take a tour and see how Southern plantations celebrated the holiday season, including tours of the grounds adorned with plenty of dazzling holiday finery, and visits to the 1892 Carriage House where visitors can warm up with a wassail tasting.
Whether a true history buff or merely wanting to take part in the holidays, A Victorian Christmas will offer what you're looking for , and is sure to bring plenty of holiday cheer.
Create Your Custom Package
This Event is held at: