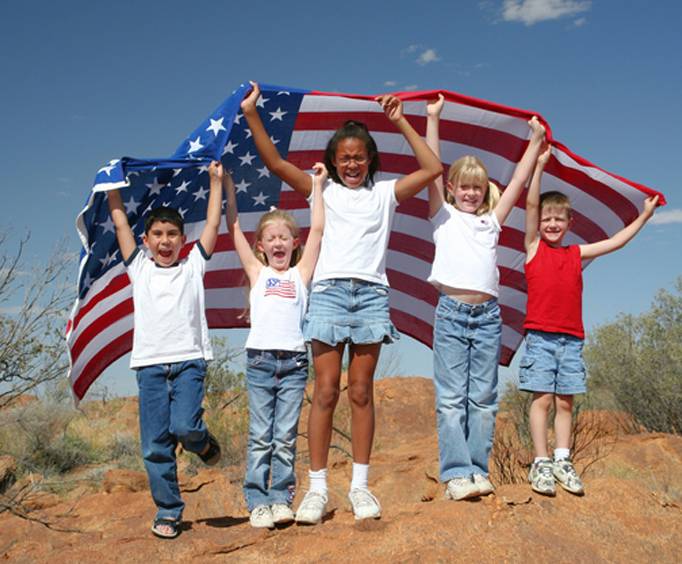 4th of July Nashville, TN
Independence day is meant to be a day filled with American pride as we celebrate our independence. While there are plenty of places to make some fantastic fourth of July memories, Nashville, Tennessee is one that you won't want to miss.

Perfect for the whole family, going to Nashville, TN for the fourth of July is something that will leave you with nothing but positive memories. From parades to parties, there are plenty of things to do in Nashville during the Fourth of July. Check out the music and a huge fireworks show at Music City, or take part in the annual 5k race in the morning. There are tons of festivals going on around town and plenty of other activities including the Goodlettsville Independence Day Celebration, the Henderson Independence Day Celebration, the Tressa Street 4th of July Jam, and many, many others.
If festivals and parades aren't your style, there are other things to do as well like enjoying the summer weather with a picnic in one of the many local parks, visiting some malls to go shopping and beat the heat, or cooling off at the Nashville Shores Water Park.
Don't forget about all the fireworks shows that will bring the city to life at night. Highlighted by the Nashville Fourth of July Celebration fireworks at Riverfront Park, these spectacular shows are sure to get your heart racing and bring a smile to your face. This year, do the Fourth of July right. Your family is sure to have one grand old time by visiting Nashville, TN for the 4th of July this year.
Create Your Custom Package