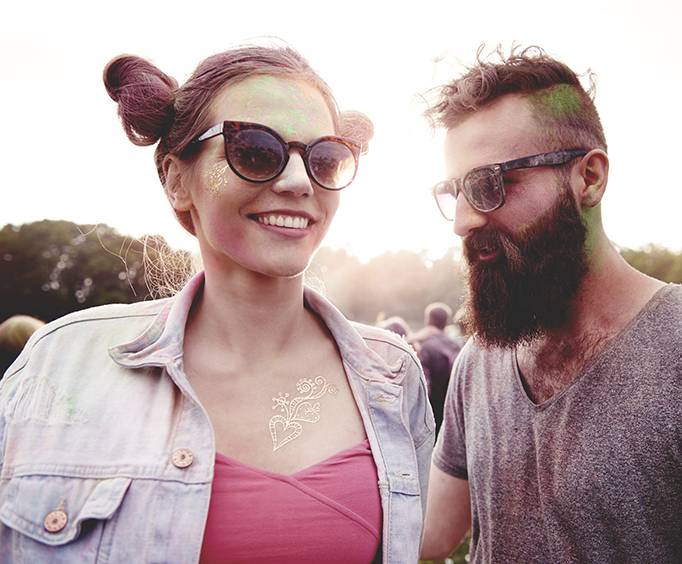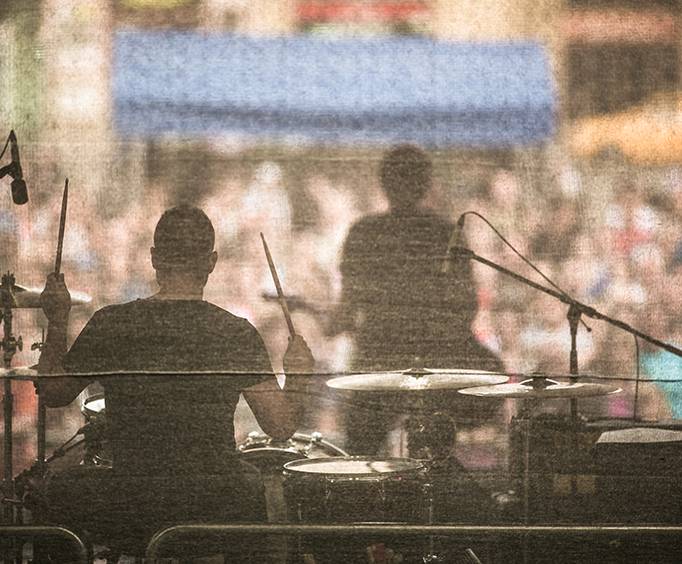 3 Falls Festival in Hampshire near Nashville, TN
276 Big Swan Creek Rd Hampshire, TN 38461
The 3 falls festival will be the first of its kind to be presented by Blue Heaven on 30th September to 1st October this year from 12 noon up to about 2am. It's scheduled to take place at Webster Hollow 276 Big Swan Creek road. The tickets are already are available online.
There will be several fun-activities for everybody as it is family friendly and free for kids from eight years and below. There will be hiking trails, camping and designated campfire sites to ensure safety of the campers. As the name 3 falls suggests, visitors will have a very unique opportunity to go sightseeing at the waterfalls that are just a few steps from the main stage.
Bounce castles will be there for kids so that they do not feel left out of the fun as well. If you always thought golf was a serious uptight sport then we have you at heart for there will be a 9-hole disc-golf-course. In addition, there will be a disc golf tournament on the 3 falls farm which will be played to the tune of slow jamming music. To keep guests entertained, there are going to be 10 bands, two stages as well as a creek to cool-off.
Food and drinks will also be available with a variety of meals from barbecues to shaved ice and coffee as well as gourmet fusion. Dogs are allowed and are to be on a leash. They are, however, limited to certain areas. Eco-friendliness is the event's motto. Part of the proceedings of the event will be donated to the Swan Conservation Trust. You cannot afford to miss this event.
Create Your Custom Package
Points of Interest