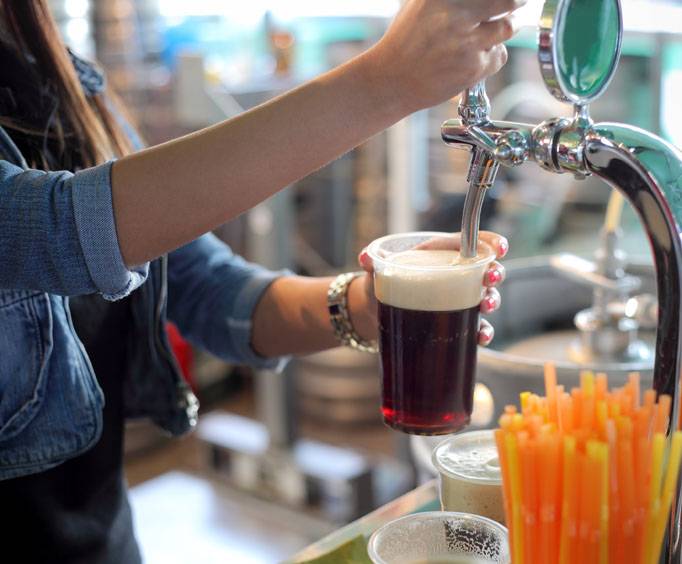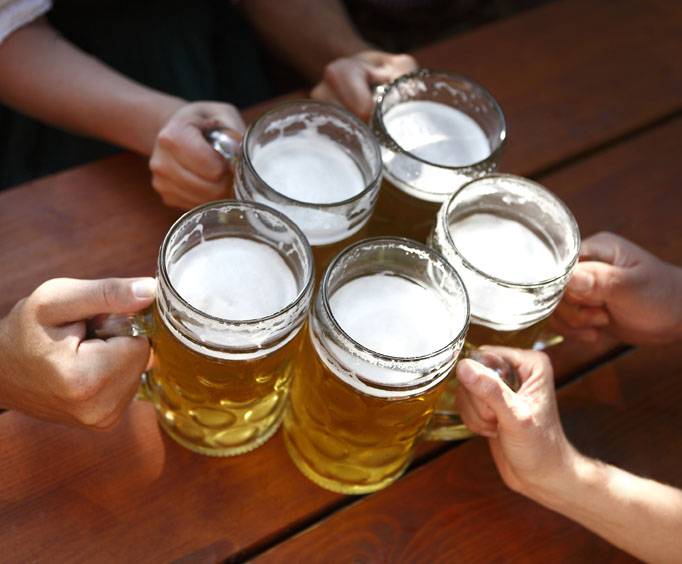 12 South Winter Warmer at Sevier Park in Nashville, TN
3021 Lealand Ln. Nashville, TN 37204
The 12 South Winter Warmer workshop is held in Sevier Park in Nashville. This is one of the largest beer festivals in the area. A host of vendors gather together under one large tent to display their best beers as well as a few other treats.
When you enter through the front of the tent, you'll see that there are several booths set up with people from various breweries in the area. Some come from other states to join in on the fun. There is a focus on stouts, seasonal favorites and beverages that come out of the barrel. The workshop features a large assortment of craft beers so that guests have an opportunity to try new flavors. Guests aren't allowed to take beer into the festival or leave with an alcoholic beverage. This is an event that is more than just tasting beer. It's a chance for you to get to know the people who make the beverages while learning about the process of making beer. There are sessions scheduled during the day with demonstrations so that you can learn about some of the dedication and work that goes into crafting the drink.
If you enjoy beer of all kinds, then the 12 South Winter Warmer is an attraction that you don't want to miss. There are numerous vendors who set up to offer samples of their products. After the event, you can explore the beautiful region of Nashville and some of the museums that the area offers.
Create Your Custom Package
Points of Interest