Top Nashville Events and Festivals that Make Winter Even Cooler
While it can be tempting to hibernate during the winter months, Nashville is filled to the brim with exciting activities to get you out of the house. From art festivals to Christmas celebrations, live theater, and music festivals, Music City USA has plenty of fantastic events and festivals for the whole family. This winter, check out some of these top Nashville activities!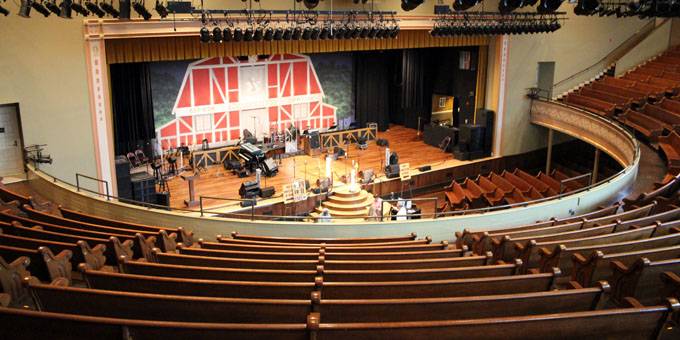 Grand Ole Opry at Ryman Auditorium
November 1, 2016 – January 2017
During the winter months the Grand Ole Opry regularly returns to its home at the Ryman Auditorium in downtown Nashville. Known as the "Mother Church of Country Music", the Ryman Auditorium opened in 1892 and served as the Opry's broadcast venue until March 15, 1974. Country music fans can expect to see acts such as Scotty McCreery, Craig Morgan, Darius Rucker, and more this season!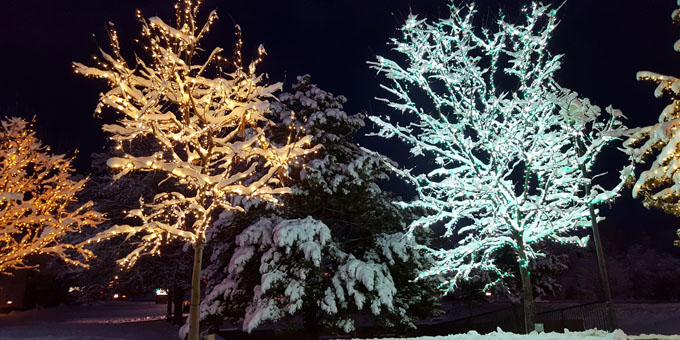 Dancing Lights of Christmas at Jellystone Park
November 4, 2016 – January 1, 2017
No trip to Nashville during the holidays would be complete without a trip to see the Dancing Lights of Christmas at Jellystone Park! For the last five years, Jellystone Park has been dazzling visitors with one of the largest and most brilliant light shows in middle Tennessee. New displays, hundreds of thousands of LED Christmas lights, and holiday music set the stage for this holiday must-see. After making your way through the lights, don't forget to stop by Santa's Village where Santa himself will be waiting to take pictures with guests!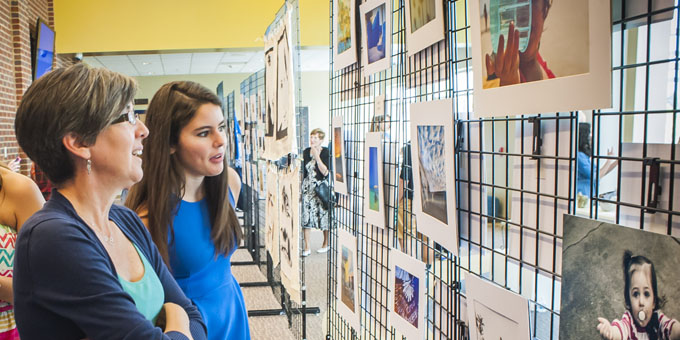 ARTLightenment Art and Film Festival
November 5, 10 – 12, 2016
For three days in November, the ARTLightenment Art and Film Festival brings groundbreaking exhibitions to the Nashville area by fusing modern art with film. Created by Robyn Morsehead in 2009, the annual art show and film festival originally sought to showcase visual artists but has grown to include filmmakers as well. Featuring workshops, live music, a fashion show, and film screenings, ARTLightenment is the perfect event for Nashville locals and tourists looking to discover the best and brightest in the artistic community. This year's festival theme is "America: Its Cultures and Influences" and will be held at the Celebrity Center. Tickets are $10 and grant visitors access to all exhibits, workshops, film festival screenings, closing-night awards and the fashion show.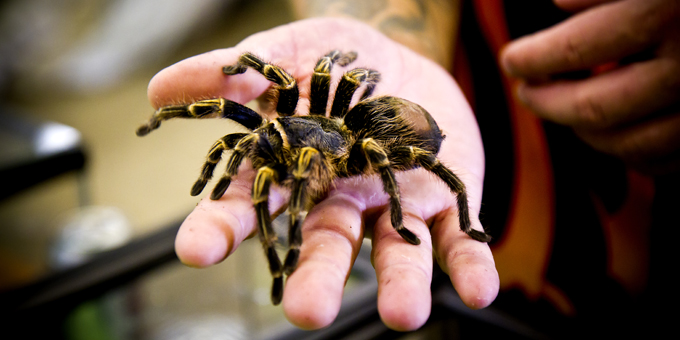 Repticon
November 19 - 20, 2016
Slither, crawl, or slink your way down to Franklin Fieldhouse for the 2016 Repticon! As the national leader in reptile and exotic pet shows, Repticon promises reptilian enthusiasts more than 100 tables full of fascinating reptiles, amphibians, exotic pets available for purchase. Event goers will have the opportunity to get up close and personal with thrilling live animal encounters and be able to get advice directly from breeders and experts. The festival also features presentations, and door prizes.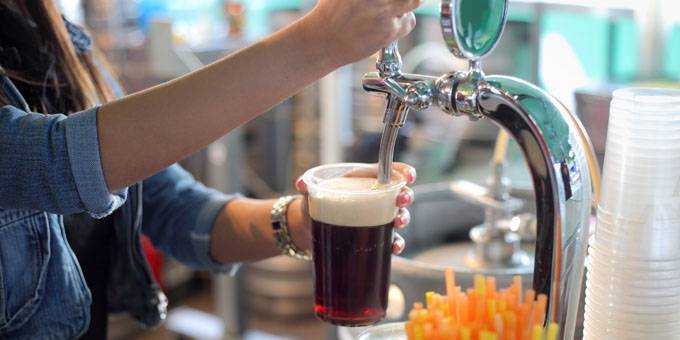 12 South Winter Warmer
December 3, 2016
Back and better than ever for its sixth year, the 12 South Winter Warmer proudly proclaims itself as Nashville's best beer festival. Focusing on stouts, porters, barley wines, and winter seasonals, the Nashville beer festival features more than 30 hand-selected local, regional, and national craft breweries. Guests must be 21 or older to attend this festival held in Sevier Park.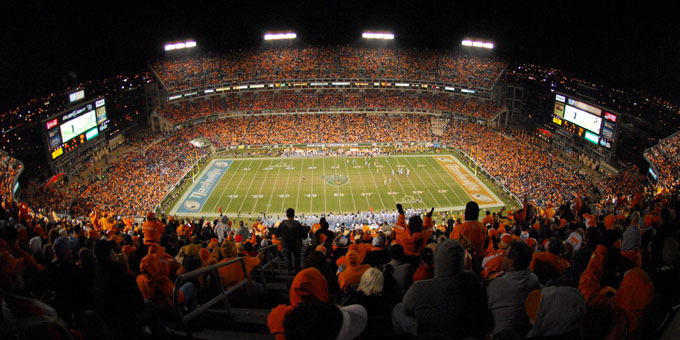 Franklin American Mortgage Music City Bowl: SEC vs. ACC or Big Ten
December 30, 2016
Are you ready for some football?! If so, you will not want to miss the 19th annual Franklin American Mortgage Music City Bowl held at Nissan Stadium! This post-season collegiate football game will be a downtown showdown delivering athleticism and exceptional entertainment for visitors, local fans, conference partners, student-athletes, and volunteers in the Nashville area. The game will also be aired on ESPN. This year's game will feature the extended partnership between the Atlantic Coast Conference (ACC) and the Southeastern Conference (SEC), and introduce the Big Ten as a third conference partner in Nashville.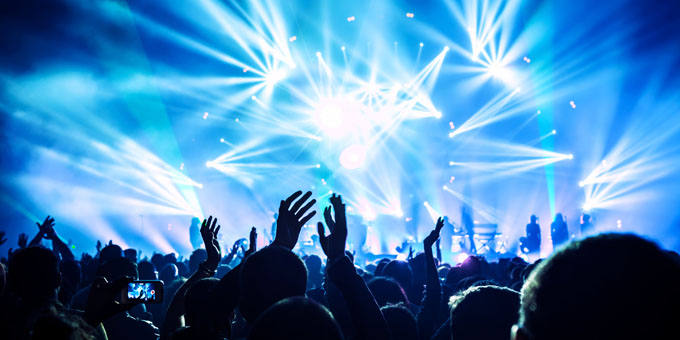 Jack Daniel's Music City Midnight: New Year's Eve in Nashville
December 31, 2016
What better way could there be for Music City U.S.A. visitors to ring in the new year than by rocking out? Jack Daniel's Music City Midnight: New Year's Eve in Nashville will have Nashville locals and visitors partying along with thousands of music lovers as they enjoy live music, fireworks, confetti cannons, local food and drinks, and a 15-foot-tall red music note that drops from a 145-foot structure at midnight! Past bands include Kings of Leon, Chris Stapleton, Wild Cub, Kelsea Ballerini, and others. Held at Bicentennial Capitol Mall State Park, this event is free for all guests and all ages are welcome. The party starts at 4 p.m. and goes past midnight, so don't miss it!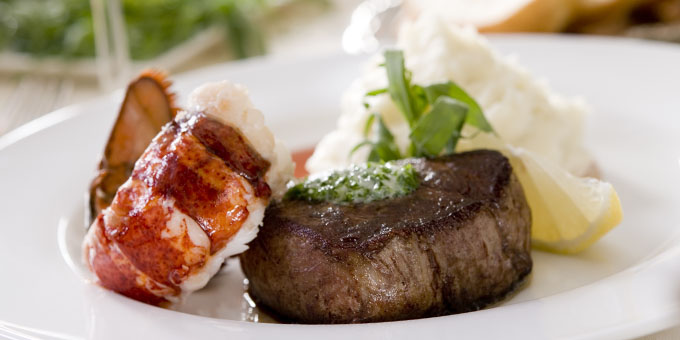 Nashville Restaurant Week
January 2017 – TBD
Calling all foodies! Home to a wide variety of flavors, Nashville invites food lovers out twice a year for a dining experience unlike any other. This week-long event known as Nashville's Restaurant Week features the best locally-owned restaurants of middle Tennessee as they offer special menu items and deals on 3-course meals. Meals include breakfast, lunch, and dinner, at special prices throughout the week (prices vary by restaurant).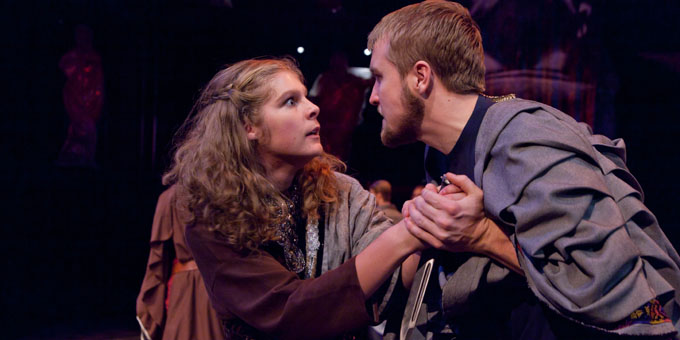 Nashville Shakespeare Festival
Winter Season: January 5 – 29, 2017
Making your world a stage all year long, the Nashville Shakespeare Festival showcases the prolific works of the playwright for which it is named after. Each season, productions rotate through Shakespeare's catalogue. This winter will feature Nashville's top actors and directors in the tale of star-crossed lovers, Romeo and Juliet. Public performances will be held at Belmont University's Troutt Theater every evening Thursday through Saturday and Sunday afternoon.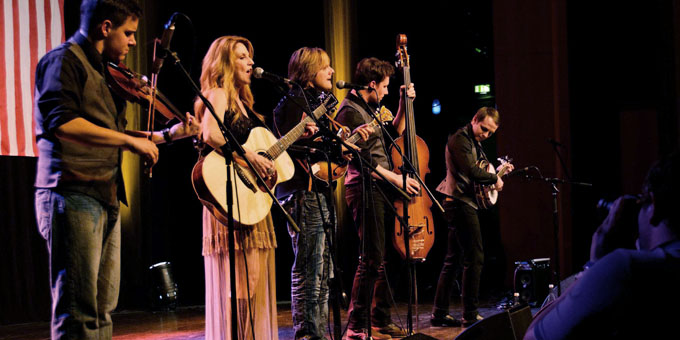 Bluegrass Music Awards & National Convention
February 2 – 5, 2017
Hosted by the Society for the Preservation of Bluegrass Music of America (SPBGMA), the 2017 Bluegrass Music Awards & National Convention guarantees that Nashville visitors will have a finger-picking good time! This four-day event held in the Grand Ballroom of the Sheraton Music City will feature countless nationally touring bluegrass acts, speakers from the industry, original works, traditional tunes, banjo workshops, an awards show, and a Battle of the Bands contest!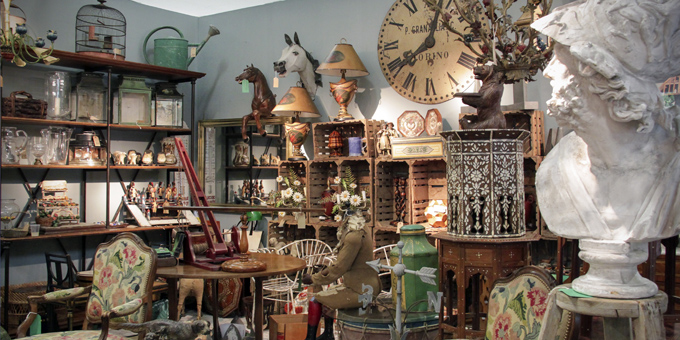 Antiques & Garden Show of Nashville
February 3 – 5, 2017
Celebrating its 27th year, the Antiques and Garden Show of Nashville is the longest running, largest, and most widely-known of its kind! Featuring more than 150 antiques, brilliant gardens, guest speakers, and a cocktail party for two, the show will be held in the world-famous Music City Center in the heart of downtown Nashville. This year the show will feature two exclusive events: a Preview Party to be held on February 2, and Bourbon Party on February 3. Guests to the Preview Party will witness the spectacular opening night as it celebrates the show's honorary chair, New York architect Gil Schafer, with tasty cocktails, live music, and appetizers. The Bourbon Party will treat attendees to a night of bourbon and whiskey tasting, along with barbecue, bluegrass music, and dancing!