Barrels Of Fun Nashville Bus Tours 2022 Schedule
Embark to the beautiful distilleries and wineries in the Nashville area with this fun and exciting tour. You will get to experience up close and in person how their beverages are made and enjoy wonderful tastings at each location. These tours will be fun with your friends and adult family where you can enjoy great conversations and delicious drinks.
Barrels Of Fun Nashville Bus Tours Schedule
Full Calendar
Arrington Vineyard Transport:
Want to visit the winery with shuttle or passenger van transportation? This experience is for you. You can kick back, relax, and catch some awesome Nashville sights while you are taken to the award-winning Arrington Winery. Once there, you will be able to purchase tastings and food pairings to sample at your own leisure. You may even hand pick out your favorite bottle of wine for purchase. By booking transportation with Barrels of Fun Nashville to this amazing winery, you can take the hassle out of your day and truly enjoy everything Arrington Vineyard has to offer without the stress of logistics.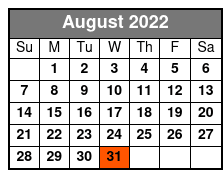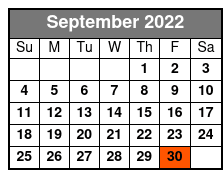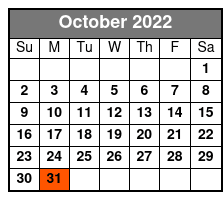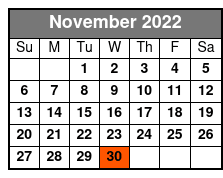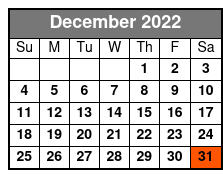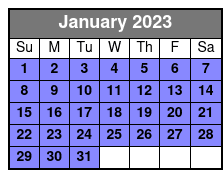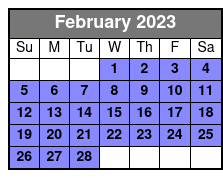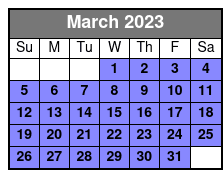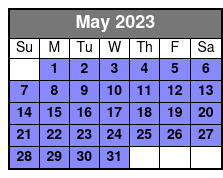 Hey Y'all Distillery Crawl Tour :
Stroll along and take in the sights of Music City on this inclusive tour. Along the way, you will visit two different distilleries where you will learn about the distilling processes as well as be able to sample inclusive tastings at the distilleries. The tour also includes transportation only to the Arrington Vineyard Winery, but be sure to bring along cash or card for all your purchases at the winery. The winery sells bottles of wine to open and drink on site, a $14 tasting, and wine-themed foods and merchandise.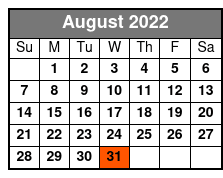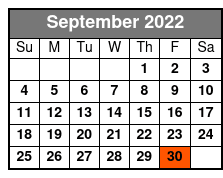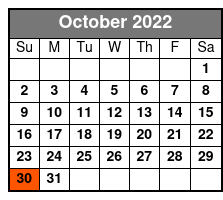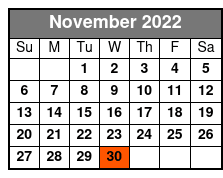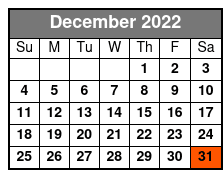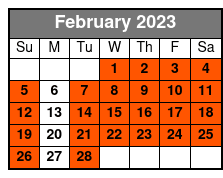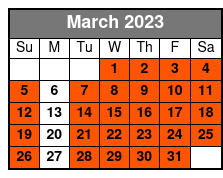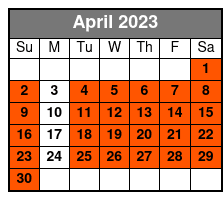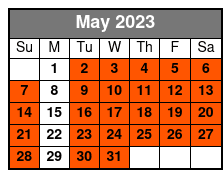 Book Now!