Broadway Shows Live at TPAC
505 Deaderick St Nashville, TN 37219

Description
Broadway Shows Live at TPAC Photos (18)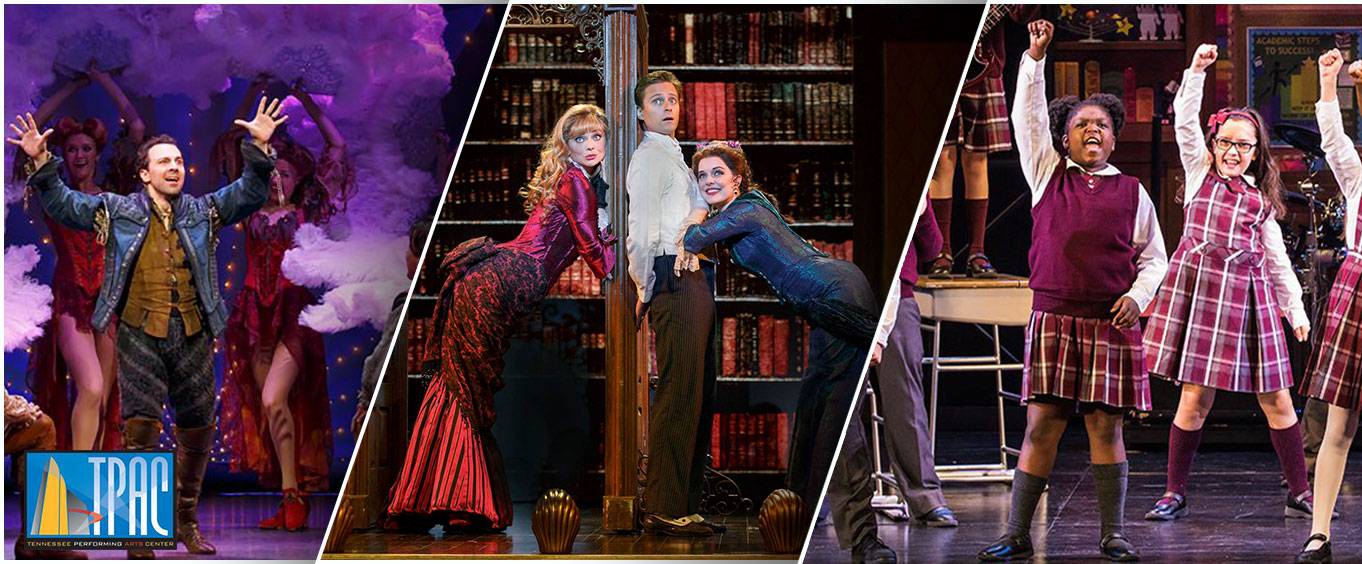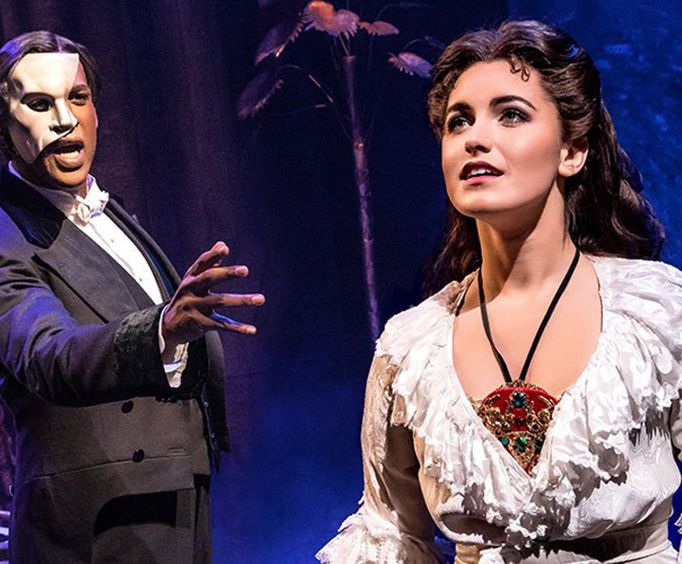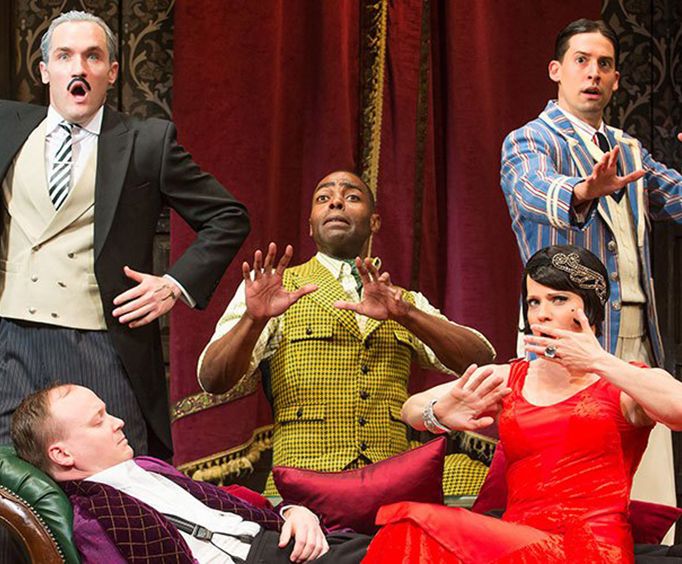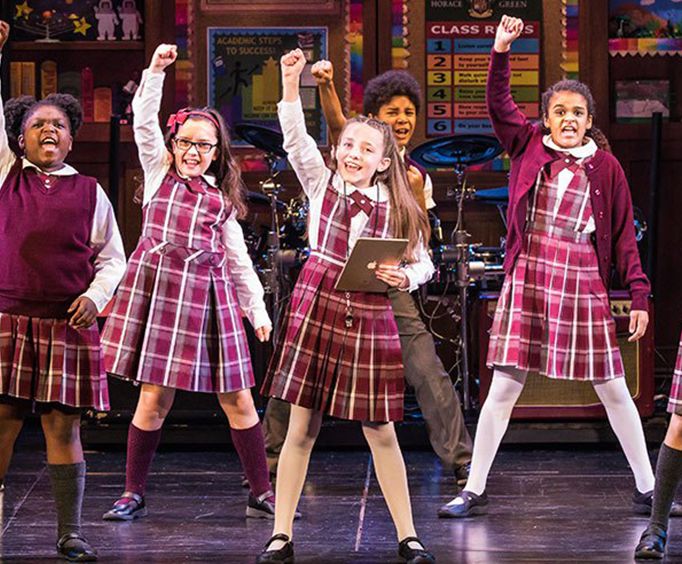 Customer Photos (1)
If you want to see a live Broadway production in theater, then TPAC is the place for you! You can see a wide array of Broadway shows, such as past shows like Disney's The Little Mermaid, Part of the Plan, An American in Paris, Les Miserables, and The King and I. Not only do they put on amazing productions of Broadway shows at TPAC, but they also host a large collection of stars, performers, and speakers for individual shows throughout the year.
The Tennessee Performing Arts Center, a nonprofit organization focused on preserving the performing arts, has four different performance venues on its campus. Some of these venues are home to local performance organizations such as the Nashville Orchestra, Nashville Repertory Theatre, and the Nashville Ballet. You can catch one of the Center's incredible performances at one of these stages:
- 2,472 seats

Andrew Johnson Theater

- 288 seats

War Memorial Auditorium

- 1,661 seats

James K. Polk Theater

- 1,075 seats
No matter which theater you may find yourself at, whether it's the historic War Memorial Auditorium or the extremely intimate Andrew Johnson Theater, you're sure to enjoy the show you witness while at the Tennessee Performing Arts Center. Whether you're looking to enjoy a classic musical such as Les Miserables or experience a family friendly show like Disney's The Little Mermaid, this performance plaza has something to offer everyone.
Along with the Broadway shows, speakers, and musicians hosted at the Tennessee Performing Arts Center, this amazing organization also administers a very extensive educational program, which provides learning experiences through performances that are up with classroom curriculum standards, and engages students with exciting ways to learn. Tennessee's Performing Arts Center is definitely a great cause to get behind, even if only to see the shows they put on.
If you love the performing arts or enjoy a good production, be sure to add a Tennessee Performing Arts Center show to your Nashville vacation.
Reviews
Justin Green
KS
✓
Verified Traveler
"Best show!"
Best show! We received our tickets early made our night go smoothly.
Tip: Bb king was excellent as well!
Jared Colledge
Tooele, UT
✓
Verified Traveler
Hello dolly was a very fun play. Nice theatre. Great show
Frequently Asked Questions for Broadway Shows Live at TPAC:
Approximately how long is the Broadway Shows Live at TPAC?

Shows last approximately 90 minutes - 2 hours.

In what theater is the show held?

Tennessee Performing Arts Center

What type of parking do you have?

Paid parking is nearby the PAC ranging from $5 - $10.