2019 Popular Things to Do in Nashville

Nashville, TN is a great city that is filled with fun activities for people. This list of some of the most popular things to do in Nashville can help you decide what would be best to see while you're visiting. You won't want to miss any of these great activities and attractions!
2019 Popular Things to Do in Nashville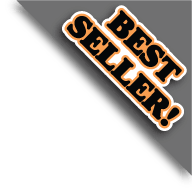 The most popular, must see activity in Nashville is the thrilling Grand Ole Opry Country Music Show. This show has been running for over 75 years and has both found and made famous many of the past and current stars of country music. It is an integral part of what makes Nashville "Music City." Come and see for yourself why this show is so popular!
Available 178 days between Feb 19, 2019 & Dec 28, 2019
View Schedule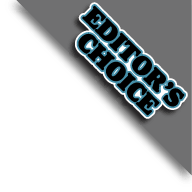 Special Offer: Buy 1 Get 1 Free
Click Here for More Information






Country music fans travel from all over the nation in order to explore the 40,000 square feet of country music memorabilia, rare recordings, and exhibits at the Country Music Hall of Fame and Museum. This museum is so huge that it covers one whole city block, and everything in the museum honors country music. Classic stars' treasures from the past make this museum an incredibly popular place to visit on vacation.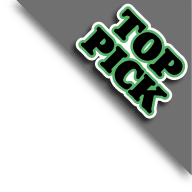 The General Jackson Showboat Lunch and Dinner Cruises have become one of the most popular activities in Nashville because of the delicious meals, opportunities for sightseeing, and hot country music they offer. These cruises are completely relaxing and a delightful way to spend some time on your vacation. Whether you're going for the lunch or dinner, you're sure to have fun aboard the General Jackson!
Available 261 days between Feb 23, 2019 & Dec 25, 2019
View Schedule
Since being voted Music Valley's number one dinner and show, Nashville Nightlife Dinner Theater has enjoy more popularity with both residents and visitors than ever. Their popularity is well-earned with talented country music performances and a delicious buffet-style meal. There's nothing like the country music and food in Nashville to give you a great time!
Available 136 days between Feb 22, 2019 & Nov 20, 2019
View Schedule
Everyone wants to see the incredible homes of the famous stars like Martina McBride or Alan Jackson during their time in Nashville. The Homes of the Stars tour will take you through the upscale neighborhoods and beautiful houses of the stars so you can see what it would be like to be rich and famous. Make sure you bring your camera in case you happen to see your favorite star in person!
Nashville has a fascinating nightlife and is beautiful with its many colorful attractions in the evening hours. You get to explore it all with the Nashville Nights and Lights Motor Coach and Honky Tonk Tour. Your tour will include views of the Ryman Auditorium, Country Music Hall of Fame, and other attractions in the evening. It's an interesting way to see the real Nashville!
The Discover Nashville Tour is one of the most popular things to do in Nashville because it gives guests a comprehensive view of the city's famous attractions. The tour will take you by several hot venues before stopping so you can enter places like the Ryman Auditorium or Country Music Hall of Fame and Museum. It's a great tour to see the sights and get admission to some of the best attractions!
As the venue where the Grand Ole Opry got its start, the Ryman Auditorium is one of the most popular places in Nashville to visit. The Ryman Auditorium Self-Guided Tours give you a chance to go and explore the historic building and museum. Soak in the atmosphere where country music legends got their start and even stand on-stage where some of the most incredible country performers in the world have stood and put on a show.
Reptiles, birds, mammals, and hundreds of other creatures call the Nashville Zoo home and make it one of the most popular attractions in the city. This zoo is known for being one of the top zoos in the nation and having a variety of rare animals to share with the public. If you love animals, you're going to love this zoo!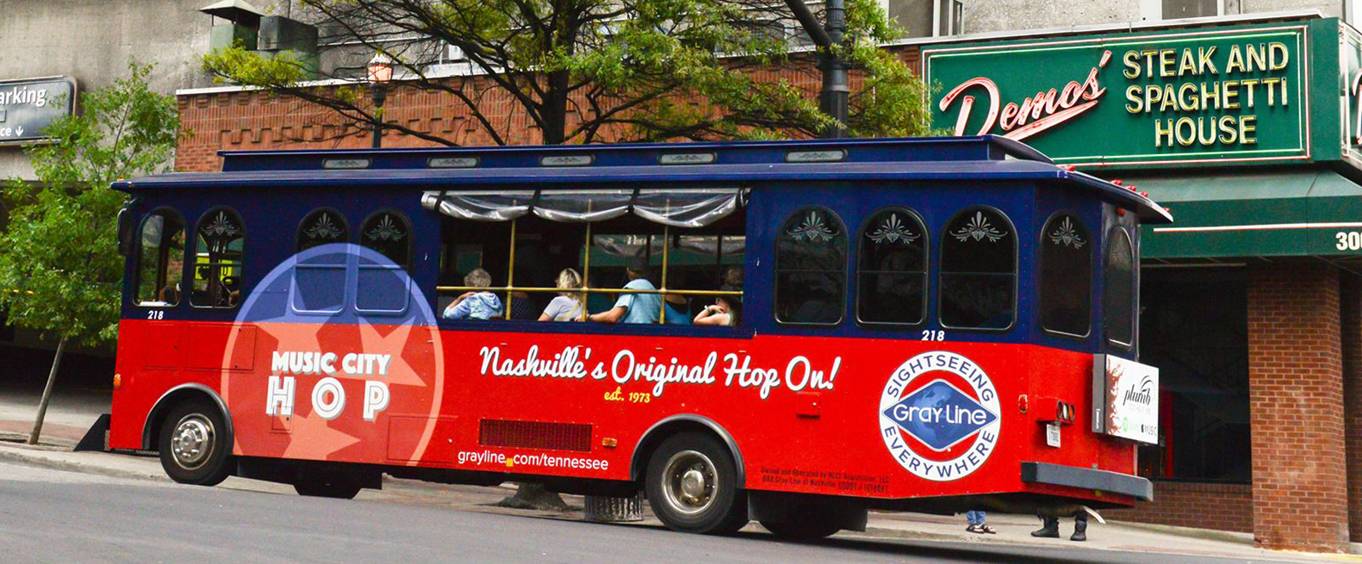 The All About Nashville Attraction Pass is good for two days and allows guests the option to explore attractions in-depth. The pass includes the Music City Trolley Hop-on/Hop-off tour as well as the Nashville Unpublished Walking tour and two day admission to the Country Music Hall of Fame and Museum.
All About Nashville Attraction Pass is no longer being offered.

Activities