Nashville Irish Step Dancers At Grand Ole Opry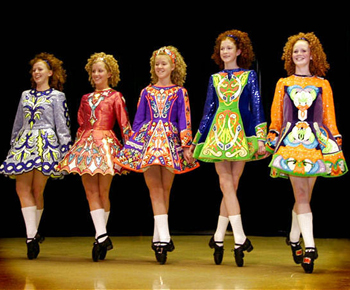 Founded in 1990, The Nashville Irish Step Dancers are a group of exciting performers who have won an impressive 17 Top Awards in both individual and team competition.
You'll enjoy seeing the dancers perform an energetic fusion of live Irish dance, music, and song. The NISD has had the privilege of performing with greats like Irish fiddle extraordinaire Eileen Ivers and Irish legends The Chieftains.
The performance troup has been a staple at the Grand Ole Opry going on 10 years. You'll love the energy and excitement that they bring to the show.
Newsletter Signup
Signup to be notified when new dates are added:
Nashville Irish Step Dancers has
no current dates
scheduled at Grand Ole Opry.
Click here
for complete schedule. Sign up for newsletter to be notified when dates are added.