Nashville TN Christmas Lights Attractions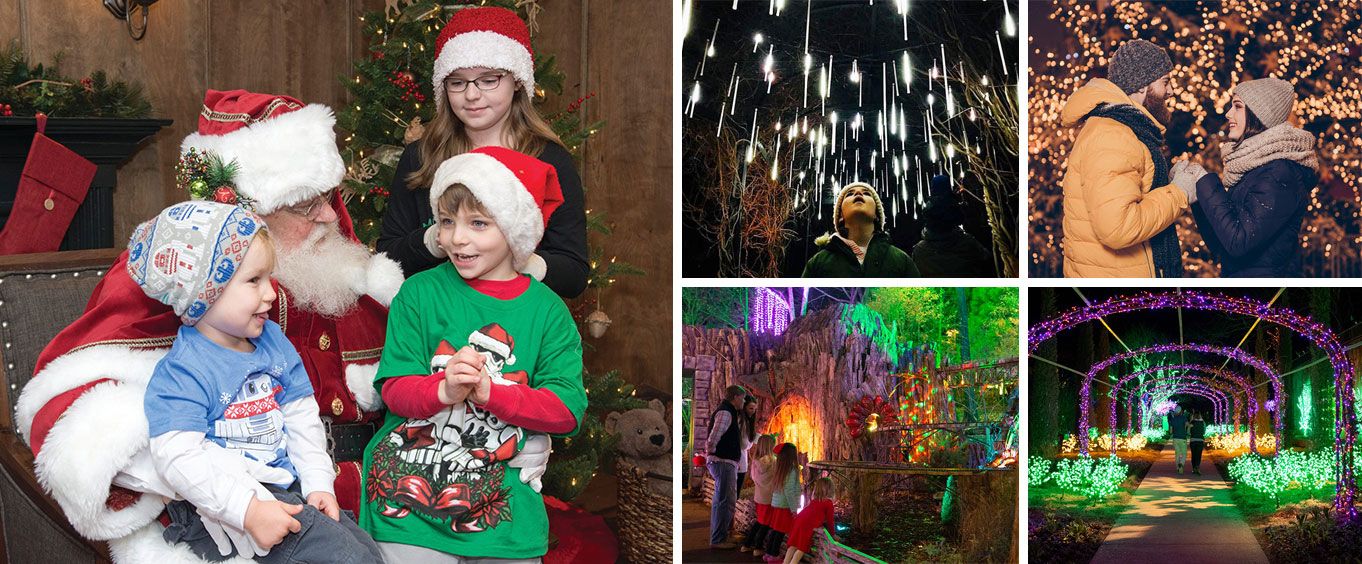 sparkling Christmas lights. These attractions are a must-see! A Christmas lights attraction is the perfect way to create wonderful holiday memories with your family.
Nashville Christmas Lights Attractions
See beautiful Christmas Lights at the stunning botanical center known as Cheekwood Estate and Gardens with the Holiday Lights event! This amazing endeavor allows guests to enjoy everything from Christmas carols to visiting with Santa himself. This awesome Christmas lights attraction offers up some great memories for the entire family. Guests will be able to visit with Santa, make holiday crafts, and enjoy a stroll around the garden as it is lit aglow with sparkling lights. There are so many amazing ways to celebrate the holidays at Cheekwood Estate and Gardens' Holiday Lights celebration. Do not miss out on the new traditions and tons of fun! Happy holidays!
Available 17 days between Now & Dec 25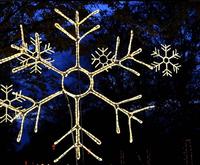 Bring the entire family along and celebrate the Christmas season with an unforgettable Music City Christmas tour.
Available 22 days between Now & Dec 31
Celebrate the Christmas spirit in style with Santa's Got a New Sleigh Holiday Lights Tour!
Available 21 days between Now & Dec 31
Dec 24
N/A
Sold Out
Dec 25
N/A
Sold Out
>